Tea Shop POS with Drink Label Printer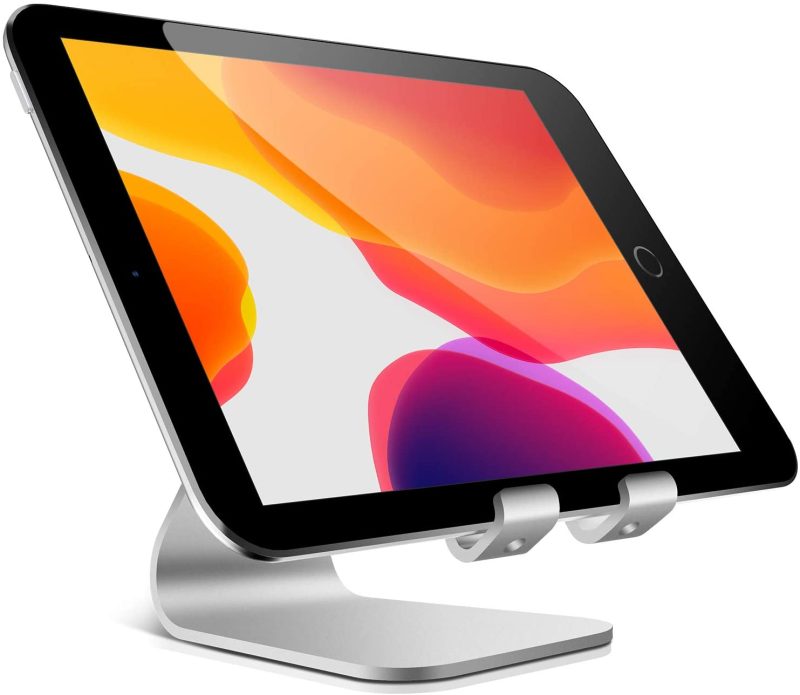 Finally a drink POS system with a label printer for drinks!  Print stickers for your bubble tea, coffee, smoothies and more!
This POS system works with iPads and adapts a Taiwanese Bubble Tea Shop POS to an English System for the North American, Australian and European market.
Bubble Tea Shop POS
Bubble Tea Software for iPad
Automatic Receipt Printer
Automatic Drink Label Printer
Bubble Tea Shop iPad POS Software
Our software is made specifically for Bubble Tea Shops and other drink shops and works with iPads.  In Taiwan there are thousands of bubble tea shops so we adapted their software for the English speaking market.
The software is pre-built with popular bubble tea menu items and modifications.  Plus it integrates seamlessly with the receipt printer and drink label printer to put stickers on your drinks.  Each drink will have a separate sticker label!
Automatic Receipt Printer
The reciept printer uses thermal printing technology which means that you don't need to spend money on ink or waste time replacing ink cartridges.  This tea shop receipt printer will automatically print out your receipts once the order is placed.
The receipt printer is compatible with most cash registers and opens the cash register once the reciept is printed.
Tea Shop Drink Label Printer
We used to carry the Square POS System which offers great software, works with an iPad and is great for restaurants but it has one major problem for drink shop owners.  It doesn't have a label printer for drinks!  This is a huge inconvenience for bubble tea shop owners and a problem that we're very glad to help fix.
With our Bubble Tea Shop POS, each drink will receive it's own unique sticker for your employees to put onto the cups.  This makes sure that each order is accounted for, keeps all your orders straight and makes it so much easier for you and your employees to make drinks.
Additional Addons:
This system is compatible with cash registers and credit card processing.