PP or PET Cups
PP cups and PET cups are both great choices for your bubble tea shop or restaurant and both types of cups are transparent, recyclable and safe to drink from.  Choosing between PP and PET cups will mostly depend on your budget.  PP cups are cheaper not only for buying the cups but also for custom printing, sealing films and they use the standard sealing machine.  PET cups are thicker and more transparent than PP cups but will also be more expensive. 
There are two main choices when using plastic cups for serving beverages:
PP – Polypropylene
PET – Polyethylene Terephthalate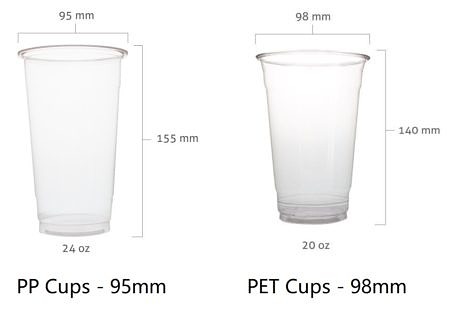 Both are safe to drink from and are recyclable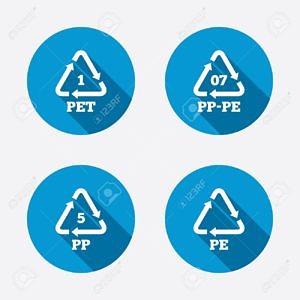 PP Cups:
PP or Polypropylene Cups are one the most popular plastic cups on the market today.  The main advantage of using PP cups is that they are cheaper than PET cups.  1,000 16oz PP cups costs about $60.00 while 1,000 PET cups costs about $90.00.  PP cups are clear, resistant to flavor and odor transfer, resistant to damage and recyclable.
PP cups typically have a diameter of 95mm so be sure to get a sealing machine that seals 95mm cups.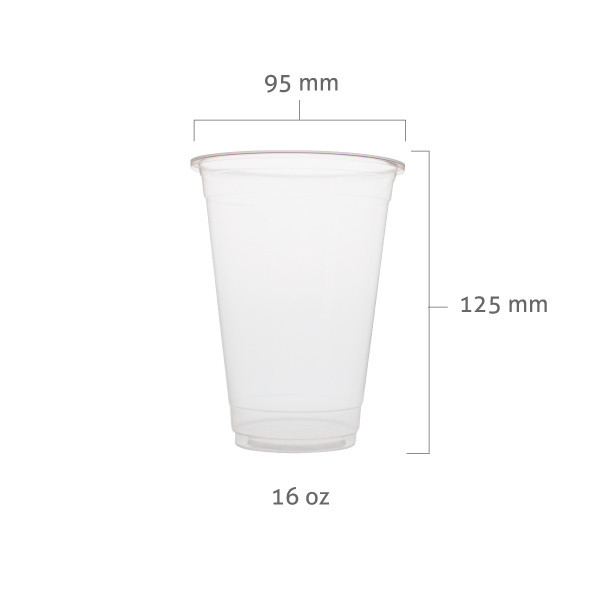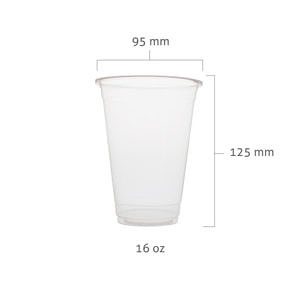 PET Cups:
PET cups are clearer than PP cups.  They are also more durable and resistant to damage.  For this reason, high end drink shops will use them.  For example, Starbucks uses PET cups for their cold drinks.  This gives them the high end image that their trying to achieve.
PET cups typically have a diameter of 98mm so be sure to get a sealing machine that seals 98mm cups.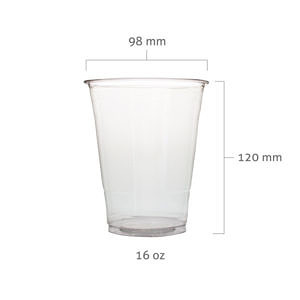 What material are your cups made out of?
If you're not sure what kind of cups you have, take a look at the bottom and you should be able to see what kind of material they are made out of.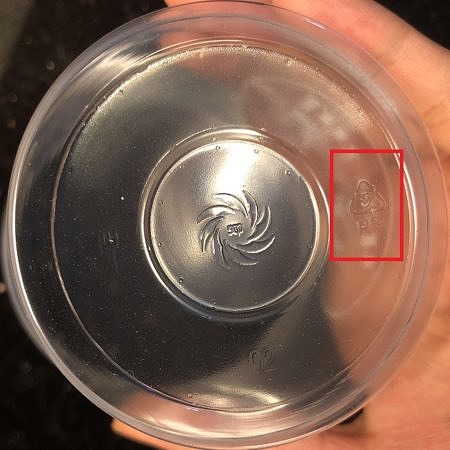 Picking the Right Sealer Machine For your PP or PET Cups:
Our Sealer machine comes standard to seal 95mm PP Cups and can also be ugraded to seal the Universal Sealer model which can seal 98mm PET and 95mm PP cups.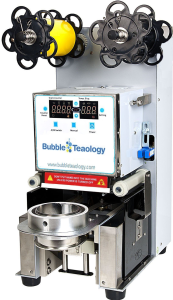 Bottom Line:
Picking the right cups for your drink shop will be one of the most important decisions that you make.  It is much cheaper and easier to get it right the first time than having to go back and switch cups after you have already opened and put your logo on your cups.  Both PP and PET cups are suitable choices for your drink shop.  Most people choose PP cups for their bubble tea shop but if you're trying to appeal to the high end of the market than PET cups will be a better choice.