BubbleTeaology is the #1 Bubble Tea equipment provider worldwide
All of our Bubble Tea Machines come with:
The Best Bubble Tea Machines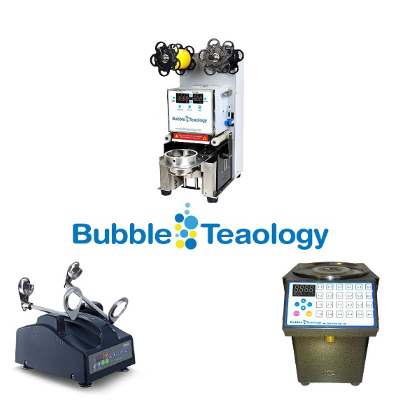 Sealer Machines, Shaker Machines and Fructose Dispensers are the most popular bubble tea machines. They can help you save time and money and give your tea shop a professional appearance.
All Bubble Tea Machines come with a Free Training Video, Free Shipping, 1 Year Warranty and 3 Years of Video Support.
Bubble Tea Training Video
Our Boba Tea Training Video is FREE with any Bubble Tea Machine order!
Learn How to Brew Tea Leaves, How to Cook Tapioca Pearls (boba), How to Make Shaken Iced Tea, How to Make Bubble Tea with Powder, How to Make Fruit Infused Tea (syrup), How to Make Milk Tea and more!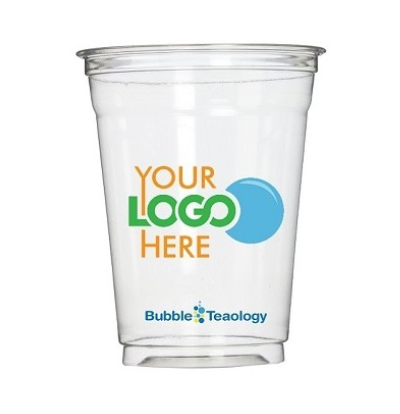 Custom Cups and Film help build and establish your brand.
As a bubble tea shop owner, your cup represents your store and your brand. Having custom cups proudly displays your logo and helps builds brand awareness and customer loyalty. PP, PET and Paper Custom Products Available.
what makes bubbleteaology the best place for bubble tea equipment?
BubbleTeaology is the best place to get bubble tea equipment because we provide the best quality machines and equipment. We have a wide variety of Bubble Tea machines that are perfect for any business, whether you're just starting out or you're looking to upgrade your current equipment. Our Bubble Tea Sealer Machine is the best on the market and our team is passionate about providing the best possible service to our customers. When you buy from BubbleTeaology, you can be sure that you're getting the best quality products and customer service available.
Bubble tea is a delicious and refreshing beverage that has become popular all over the world. Bubble tea typically consists of tea, milk, and tapioca pearls, but there are many variations of this tasty drink. BubbleTeaology is the perfect place to find all of the supplies and equipment you need to make Bubble tea at home or in your Bubble tea shop.