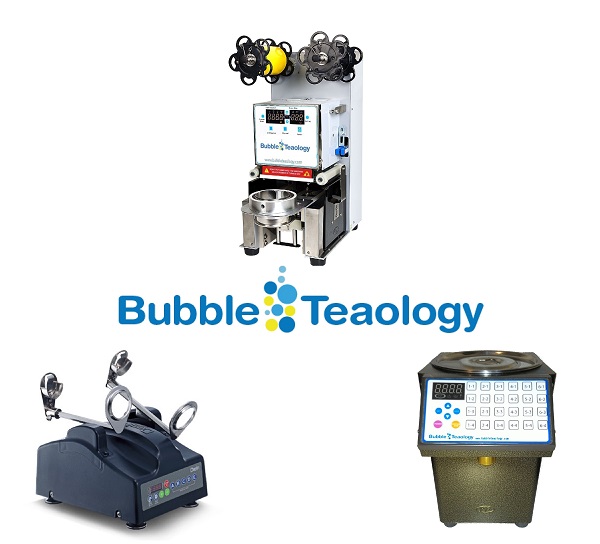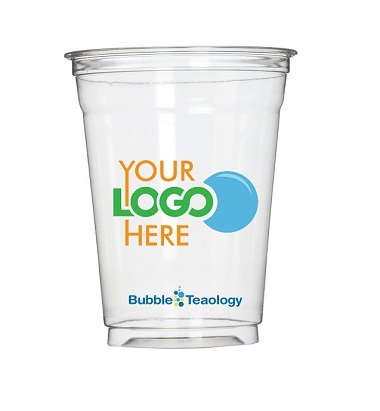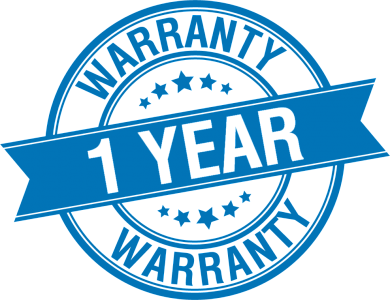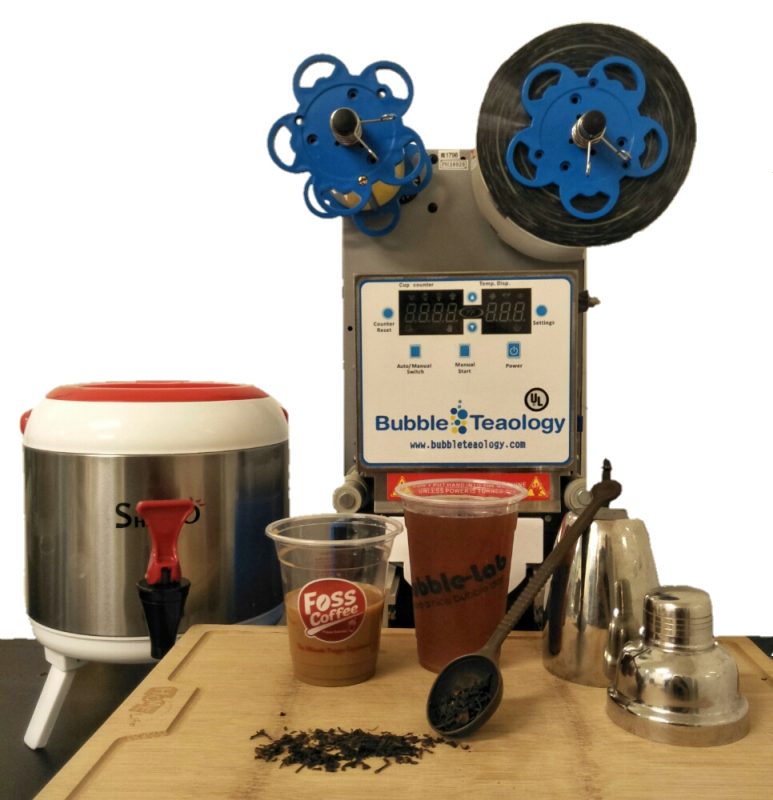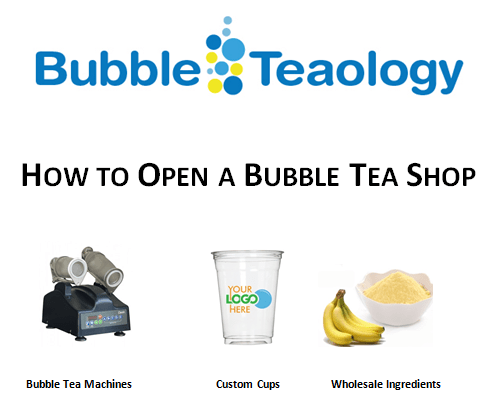 Start here if you want to open a bubble tea shop.
When planning out your bubble tea shop you will want to consider your costs (fixed/variable), store design, necessary equipment, product sourcing, training, location and financial planning.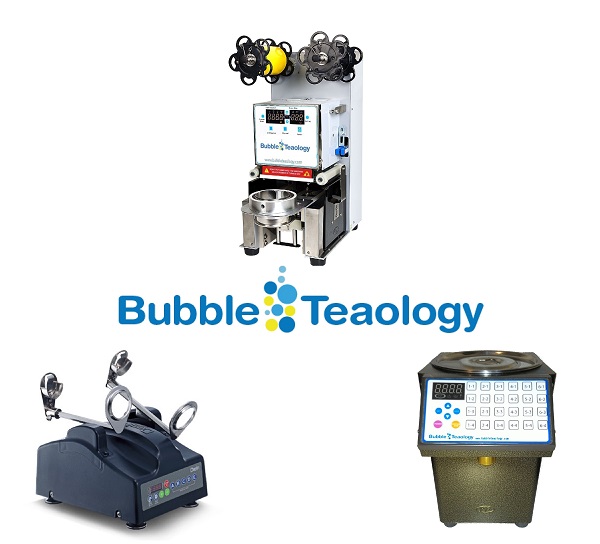 Bubble Tea Sealer Machines, Shaker Machines and Fructose Dispensers are the most popular bubble tea machines.  They can help your bubble tea shop time and money while also giving your tea shop a professional appearance.
Free Shipping, 1 Year Warranty and 3 Years of Video Support.
There are two types of snow ice machines, Single Serve and Large Block.  The single serve machines make one serving of snow ice at a time and do not need a special freezer to make the ice blocks.
The large block machines use a re-usable ice block that require a special freezer to make.