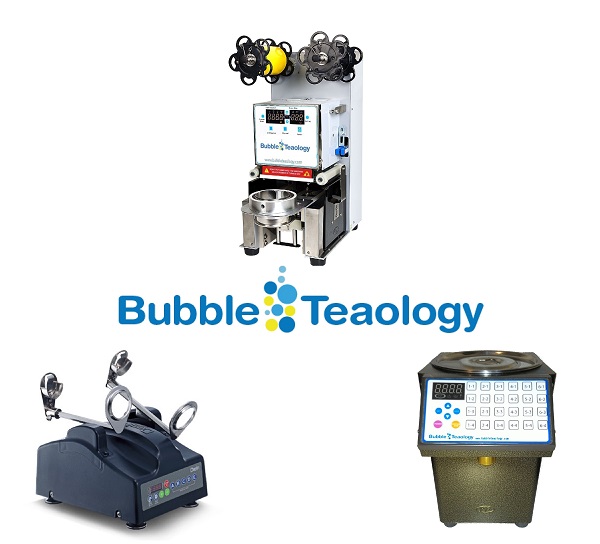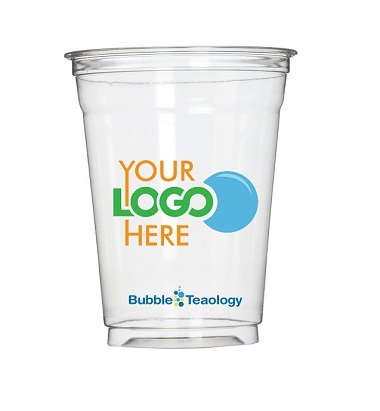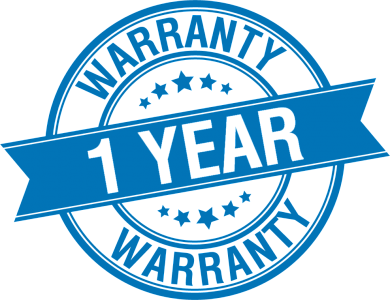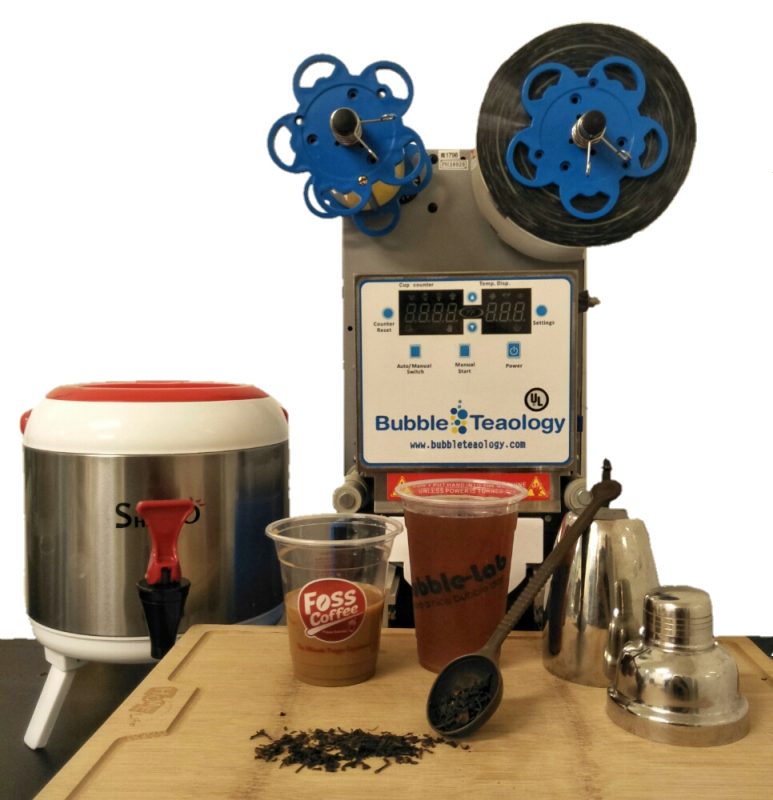 Start here if you want to open a bubble tea shop.
When planning out your bubble tea shop you will want to consider your costs (fixed/variable), store design, necessary equipment, product sourcing, training, location and financial planning.  Writing a business plan will also be necessary if you need a loan or have investors.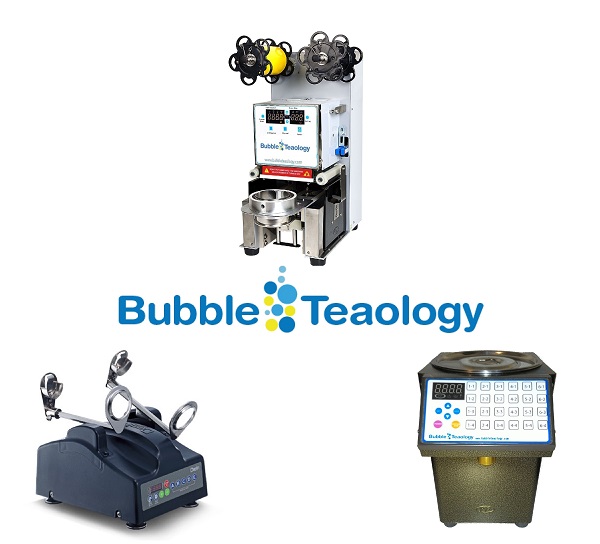 Bubble Tea Sealer Machines, Shaker Machines and Fructose Dispensers are the most popular bubble tea machines.  They can help your bubble tea shop time and money while also giving your tea shop a professional appearance.
Free Shipping, 1 Year Warranty and 3 Years of Video Support.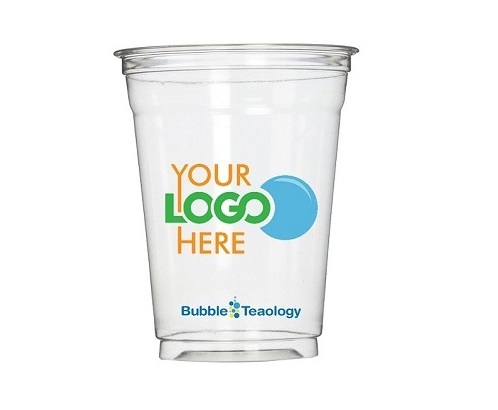 Custom Cups and Film help build and establish your brand.
As a bubble tea shop owner, your cup represents your store and your brand.  Having custom cups proudly displays your logo and helps builds brand awareness and customer loyalty.  PP, PET and Paper Custom Products Available.