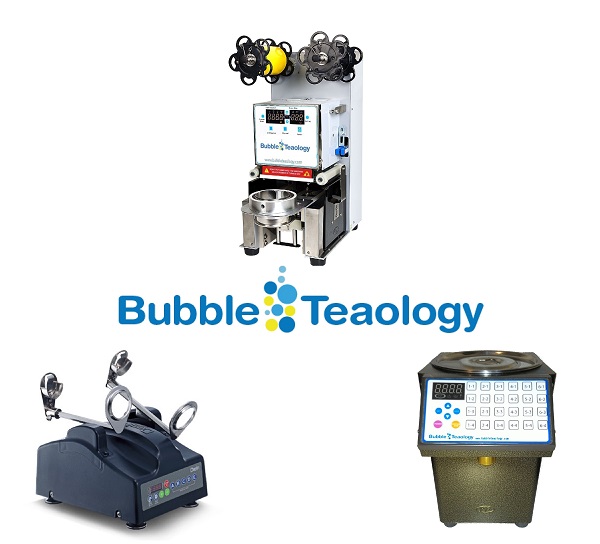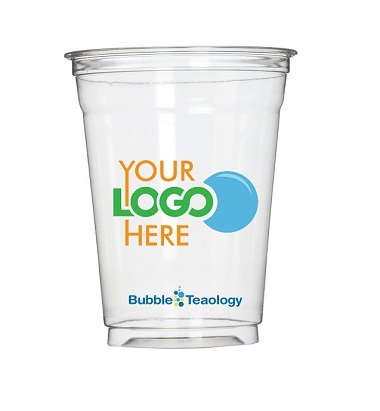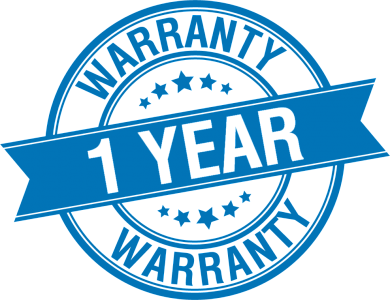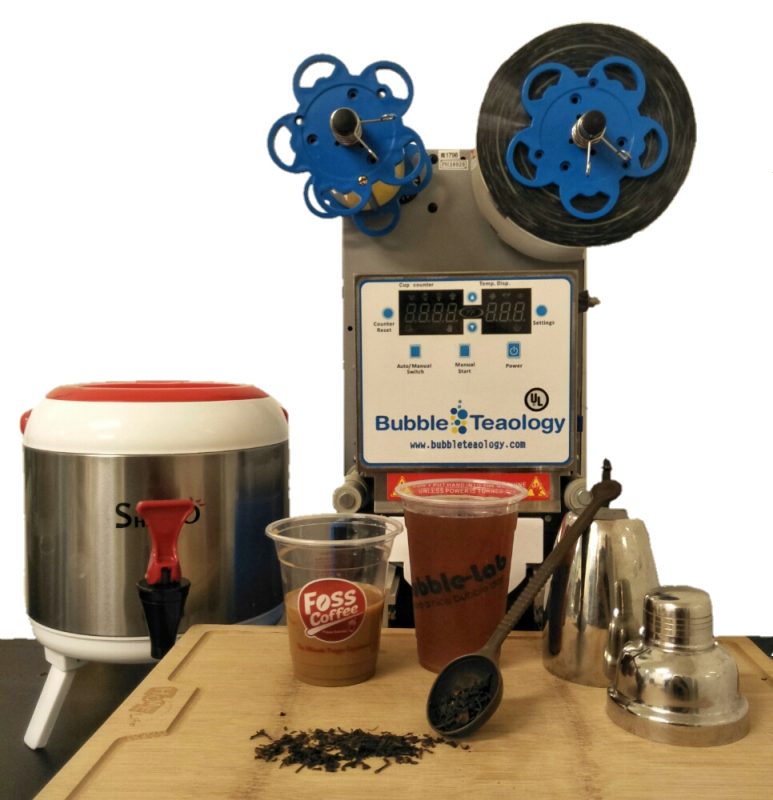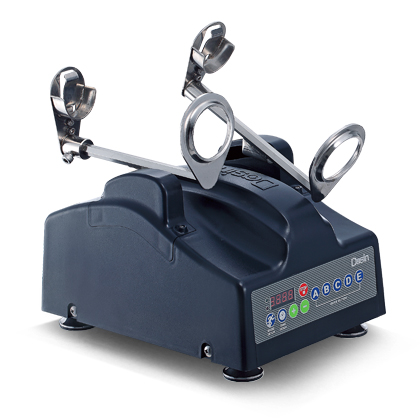 There are two main types of Bubble Tea Shaker Machines.  A horizontal shaker (Dasin SK 300) and a vertical shaker.  Both do essentially the same thing, shake up bubble tea.  This is actually how "bubble tea" got its name.  The shaking creates "bubbles" (泡泡 paopao in Mandarin Chinese).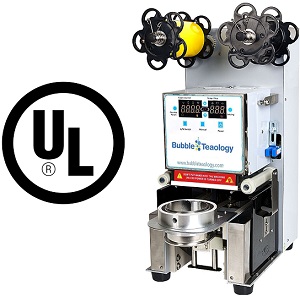 Bubble tea sealer machines are essential for all drink shops.  They are popular in Bubble Tea (boba tea) shops, juice shops and coffee shops.  Sealer machines work by creating an airtight seal on your cup.  Our sealers are trusted around the world for their quality and reliability.  The 999SN is our most popular sealer machine and it can seal PP, PET and Paper cups.
The Global Bear PDOM is one of the most reliable Taiwan Snow Ice Shavers around.  It's superior build and durable design have made it a favorite among Snow Ice Shop owners around the world. It also features NSF certification to meet strict USA health code standards.  Plus it comes with a convenient foot pedal.