Premium Bubble Tea Machines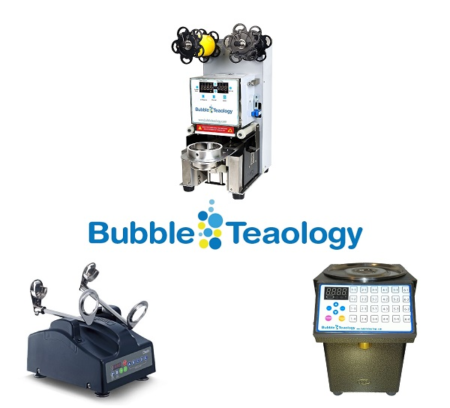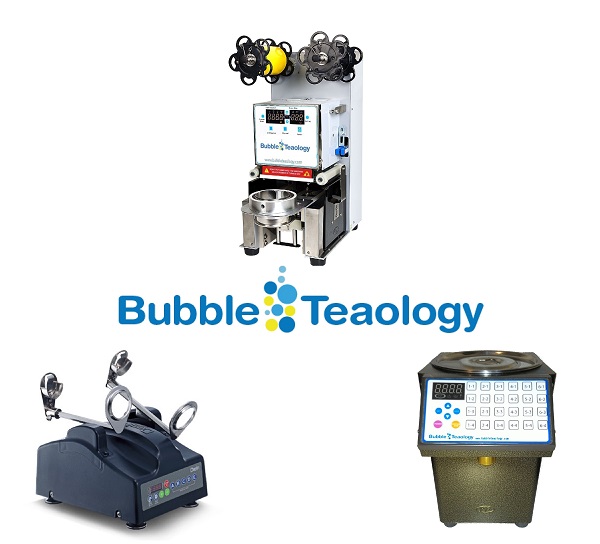 Bubble Tea Machines can help save you time, streamline your processes and gives your tea shop or restaurant a more professional appearance.  The most popular Bubble Tea Machines that tea shops use are Bubble Tea Shakers, Bubble Tea Sealer Machines and Automatic Sugar Dispensers.
There are currently a lot of cheap knockoff machines on eBay and Amazon that are coming from China.  Even though these machines are cheaper, we don't carry them because they are inferior quality and always end up breaking.  We only work with top Taiwanese Manufacturers who make the highest quality and most reliable bubble tea machines on the planet.  All of our machines are also CE, UL or NSF Certified.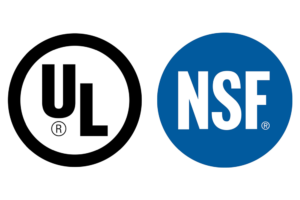 We ship our Bubble Tea Machines directly from Taiwan to the US and other countries around the world. Shipping directly from Taiwan means you get genuine products at a lower price than most Bubble Tea Suppliers can offer.  This is because we only need to ship our products once and don't need to store them in a warehouse in your home country.
All of our Bubble Tea Machines come with a warranty and video support.  With regular maintenance these machines will last for years and most problems people encounter with machines are simply solved by our support videos.  We believe in building long term relationships and will continue to support you long after the sale has been made.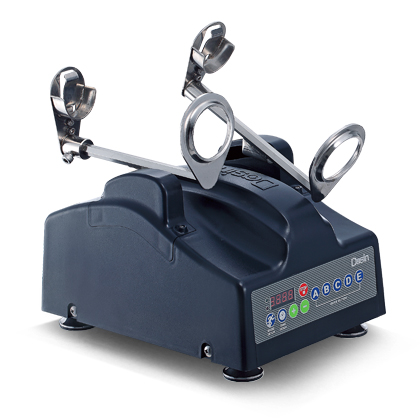 Automatic Bubble Tea Shakers are used to shake hot tea and powders with ice to create a perfectly mixed drink.  Shaking with a machine can save time, reduce employee costs and give your bubble tea shop a more professional appearance.
Our most popular Bubble Tea Shaker is the Dasin SK300.  It features 10 speeds with 5 custom settings.  The stylish design also saves counter space.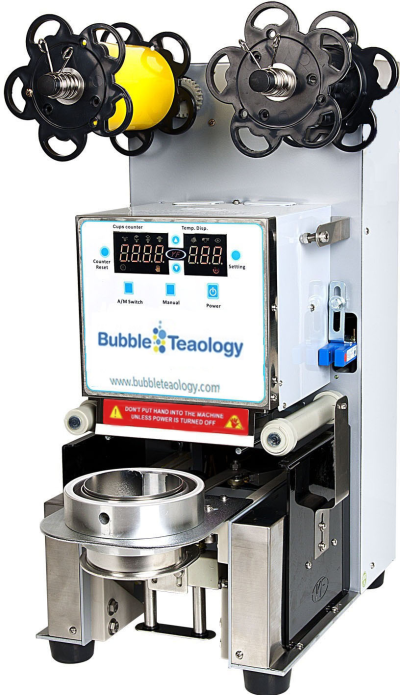 Automatic Bubble Tea Sealers are essential for every bubble tea shop.  They create an airtight seal on whatever kind of cup that you use.  This is perfect for Bubble Tea or Coffee and saves money in the long run because plastic seals are much cheaper than traditional lids.  The seals can also be customized with your logo to help you increase brand recognition.
We have sealers for any type of cup that you have, PP, PET, Paper.  Pretty much anything but glass!  Our sealers can also come with CE or UL certification to ensure that you comply with any regulations in your country.
Our standard size sealer is 95mm (diameter) but we can also create 90mm, 98mm PET and 120mm Jumbo and custom sized rings for whatever containers you might have.
We can even personalize your sealer and put your company's logo on the cover!
Automatic Sugar Dispensers are the best way to keep your drinks delicious and the quality consistent.  Your customer gets the exact amount of sugar that they ordered, every single time they come to your bubble tea shop.  Consistent quality is one of the best ways to keep your customers coming back over and over again.  Having an automatic fructose dispenser will also cut down employee training and costs by simplifying your SOP.