1 Year Warranty and Video Support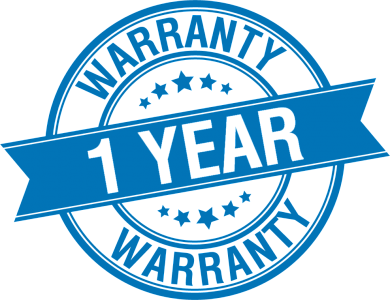 Our Bubble Tea Machines and Snow Ice Machines come with a 1 year Manufacturer's Warranty,
We will continue to offer Free Video Support after your warranty has expired.
If you ever have a problem with one of your machines, we will work with you to get your machine working again.  Even after the warranty has expired.
Most problems can be easily diagnosed and fixed through our repair videos.  We also have maintenance/cleaning and trouble shooting guides available to help keep your machine in good working order.
There is a 1 year warranty and we offer video support after your warranty has expired.  Basically if something happens we will ask you to take a 10 second video so we can diagnose the problem.  We will then help you troubleshoot the problem and send spare parts if necessary.
Click here to download the maintenance and error guides,
Contact us below with any problems or questions: