Welcome to BubbleTeaology!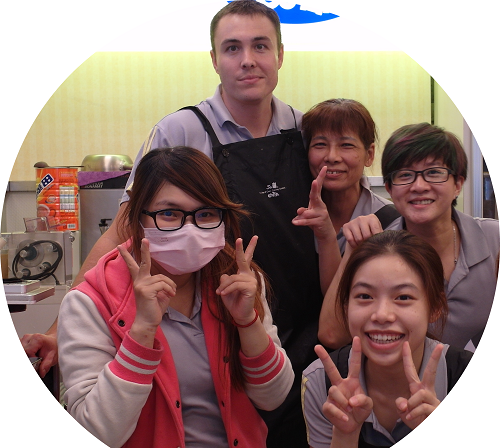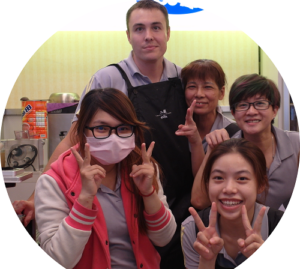 Our Story: We are originally from the US but have fallen in love with Bubble Tea and now we supply Premium Bubble Tea Machines, Custom Products and More to Bubble Tea Shops and Cafes around the world!
We ship our Bubble Tea Machines directly from Taiwan and we only carry premium Bubble Tea Machines made in Taiwan by industry leading manufacturers.  We don't believe in carrying cheap knockoffs because we believe that when your business is on the line, quality cannot be sacrificed.
Shipping directly from Taiwan means you get genuine products at a lower price than most Bubble Tea Suppliers can offer.  This is because we only need to ship our products once and don't need to store them in a warehouse in your home country.
All of our Bubble Tea Machines come with a Warranty and Video Support and we always ship using DHL, FedEX or Registered Airmail and will provie a Tracking Number and Shipping Insurance.
Contact Us Below With Any Questions!
Thanks,
The BubbleTeaology Team