Hi!  I'm Mike, the Founder of BubbleTeaology.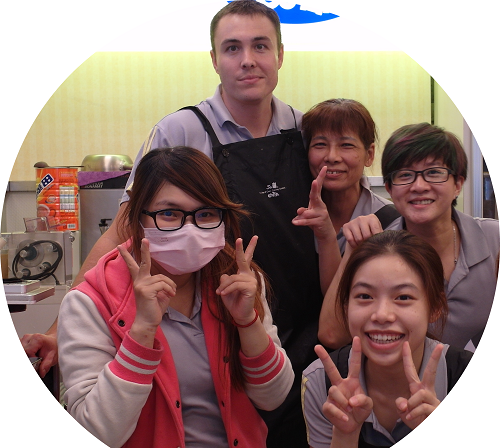 Our Story:  I'm originally from the US but I spent the last 6 years living in Taiwan and 2 of those years working for one of the biggest bubble tea shops in Taiwan.  We now supply Premium Bubble Tea Machines and Ingredients to Bubble Tea Shops around the world.
All of our products come from Taiwan where Bubble Tea was invented.  We only carry premium Bubble Tea Machines made in Taiwan by industry leading manufacturers.  We don't carry cheap knockoffs because we believe that when your business is on the line, quality cannot be sacrificed.
Contact Us Below With Any Questions!
Thanks,
Mike