Custom Printed Boba Tea Cups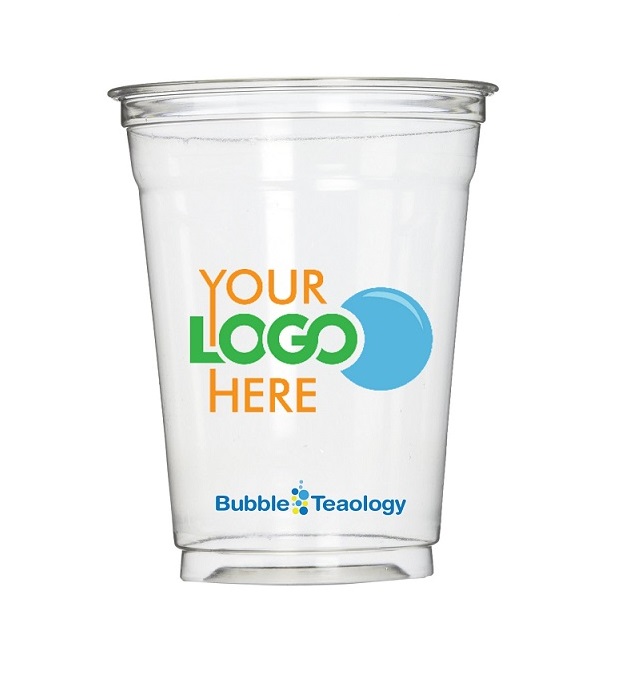 Custom Sealer Film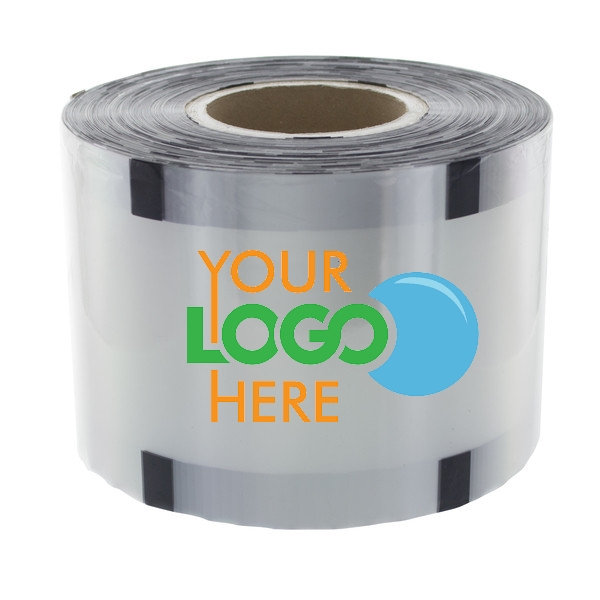 There is no better way to establish your brand than having custom boba tea cups.  Every time a customer walks away with your cup, they're walking away with an advertisement in their hand.
A professional looking logo on a high quality plastic cup will go along way for building your brand name.
The best part is, custom boba tea cups usually only cost slightly higher than regular clear cups.
Custom Printing Process:
Step 1:  Pick How Many Colors You Want
Step 2: Send Us Your Logo
Step 3: Confirm Template
Step 4: Cups Will Be Printed (3-4 Weeks)
Step 5: Cups Will Be Shipped By Sea Freight From Taiwan to You (4-5 Weeks)
Fill Out The Form Below For a Quote: