Custom Bubble Tea Cup Logo Design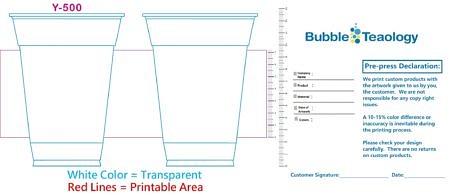 One of the most common questions we get from new bubble tea shop owners is "where to get a professional bubble tea logo designed?"
Having a logo is essential for bubble tea shop owners and it is the first thing that customers see when they go to your store, visit your website or social media pages.
It's important to have a professional looking logo that is eye catching without being too complicated or "noisy".
While it is possible to get a logo designer for $5.00 or $10.00 on a site like Fiverr, like with most things in life, you get what you pay for.
These logos are most likely made using generic templates that will look similar to hundreds of other logos out there, or even worse, they are stolen and could get you in trouble for Copyright violation.
What Kind of Logo Design Is Best?
Your logo doesn't need to be complicated to win over your customers.  In fact, the biggest brands around usually use a simple logo with only one or two colors.  The Starbucks Logo doesn't even say Starbucks but everyone can still recognize the logo anywhere!  More and more companies are realizing that simple logos stand out more and are better at representing a brand than complicated ones.  Take the logos of 5 large companies and you'll be shocked to see how simple they are!
Another thing to consider is how many colors you want to make your logo.  Again, we generally recommend just using a few colors instead of a lot of different colors.  This will give your logo (and store) a cleaner look while also saving you money because each color costs $100 to print.
Professional Bubble Tea Shop Logo Design
Our Logos are Designed by Professional Designers and Come with a Certificate of Copyright Ownership For Your Final Design.
Once you give us the basic information about your business (name, colors, mood, etc.), we will start off by giving you 5 different concepts that you can choose from.  From here we offer unlimited redraws to refine your logo into something that you love.
We will also give you a High Resolution File Pack that you can use for your Custom Cups, Sealing Film, Website, etc.
Click Here to Order Your Custom Logo Design
How to get Custom Cups with your logo
Custom Cups are a great way to help build your brand and stand out from the competition.  We can print your logo onto plastic cups, paper cups, sealer films and more!
Once you have your logo designed you can send it to us and we'll put it onto are templates for you.  We will revise the logo to make sure that it fits perfectly on your cup and send it to you for your approval before printing.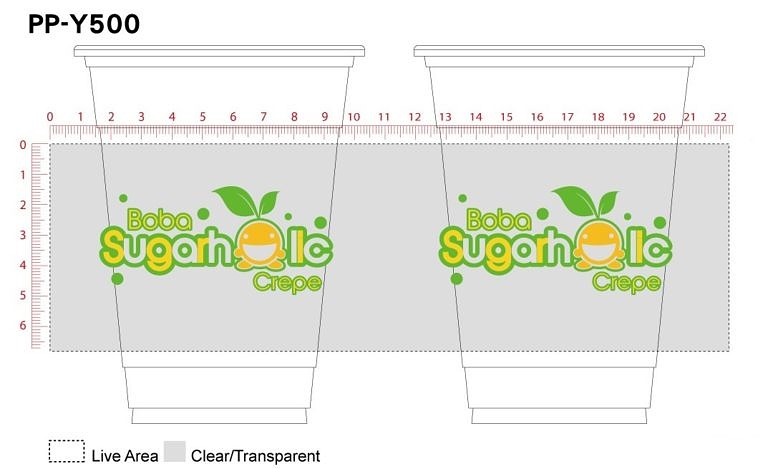 Fill out the quote below for a free sample quote: