Bubble Tea Machine Specifications or "Spec" Sheets might be necessary to show your local health department to make sure that your equipment is compliant with local regulations.   They are also used by electricians and contractors to make sure that you will have the necessary voltage and space requirements.
These documents usually include the machine dimensions, voltage (amps, watts, etc.), capacity, certification, and other valuable information.
Bubble Tea Machine Certifications
Our Sealer Machines and Fructose Dispensers all have 3 different models to choose from depending on the Certification.  CE, CUL, and UL EPH.
CE Certification is our basic Certification and this comes for free with all machines.
CUL Certification is similar to CE Certification but is used in North America (Canada and the US).
UL EPH (NSF Equivalent) is a step up from CUL and is necessary in some states like California.
Picking the correct certification will depend on the requirements of your specific health department so if you are in doubt, you can send them the spec sheets to double-check. For example, you can order our Sealing Machine with CE Certification, UL Certification, or UL EPH Certification.
The main difference between these three machines is the Certification, all of the machines will function the same and all of the machines are safe to use and have the same 1-year warranty and 3 years of BubbleTeaology Service.
Click Below to Download All of Our Bubble Tea Machine Specification Sheets:
Sealing Machine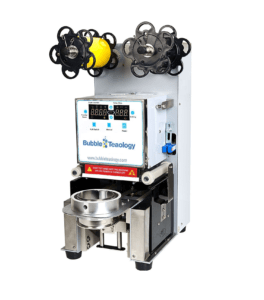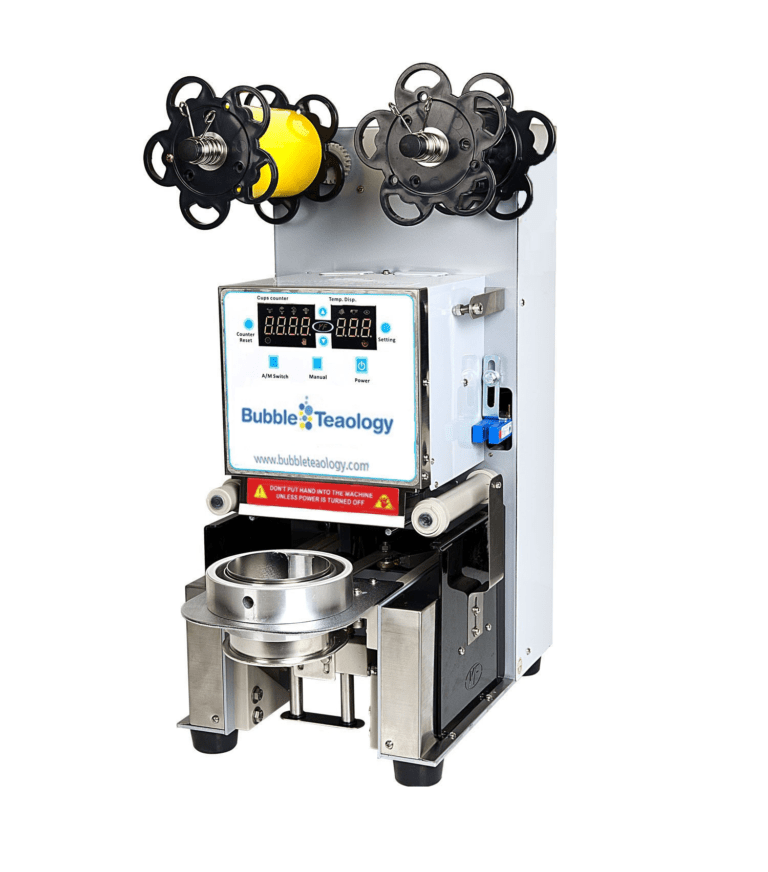 BubbleTeaology – 999SN CE Sealer Machine Spec Sheet
The BubbleTeaology – 99SU CUL Certified Sealer Machine Spec Sheet
BubbleTeaology – 99SF UL EPH NSF Certified Sealer Machine Spec Sheet
Fructose Dispenser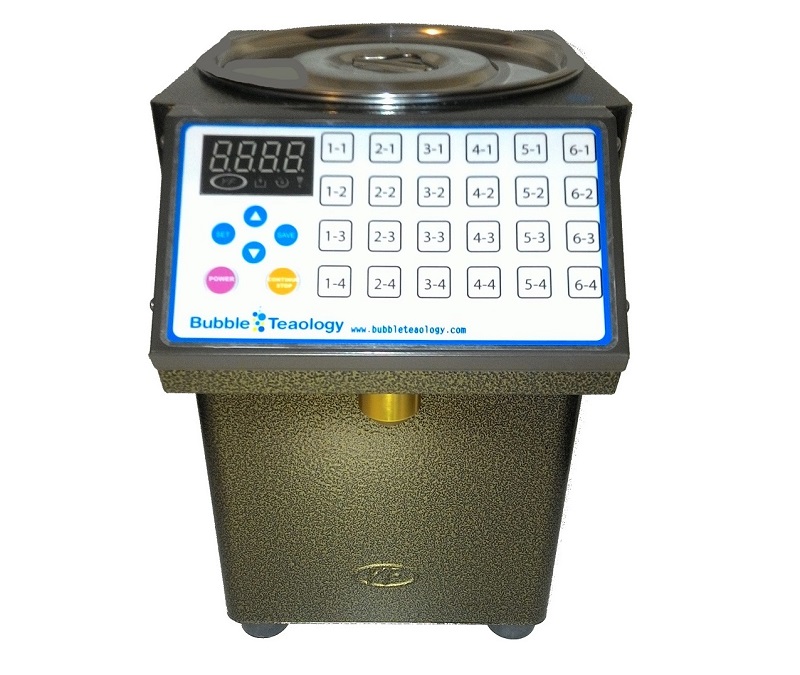 BubbleTeaology – 9EN CE Fructose Dispenser Spec Sheet
The BubbleTeaology – 9EU Fructose Dispenser Spec Sheet
BubbleTeaology – 9EF UL EPH NSF ANSI Fructose Dispenser Spec Sheet
Shaker Machine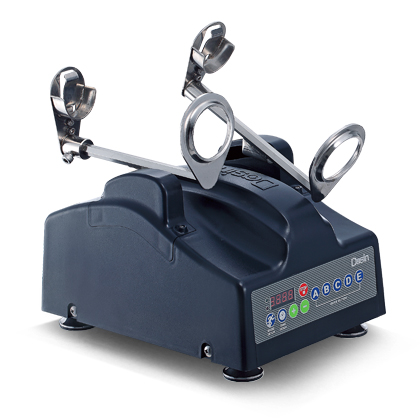 BubbleTeaology – SK300 CE Shaker Machine Spec Sheet
Automatic Tapioca Maker 
BubbleTeaology – PG150 CE Automatic Tapioca Maker Spec Sheet
Automatic Boba Cooker