Best Bubble Tea Blenders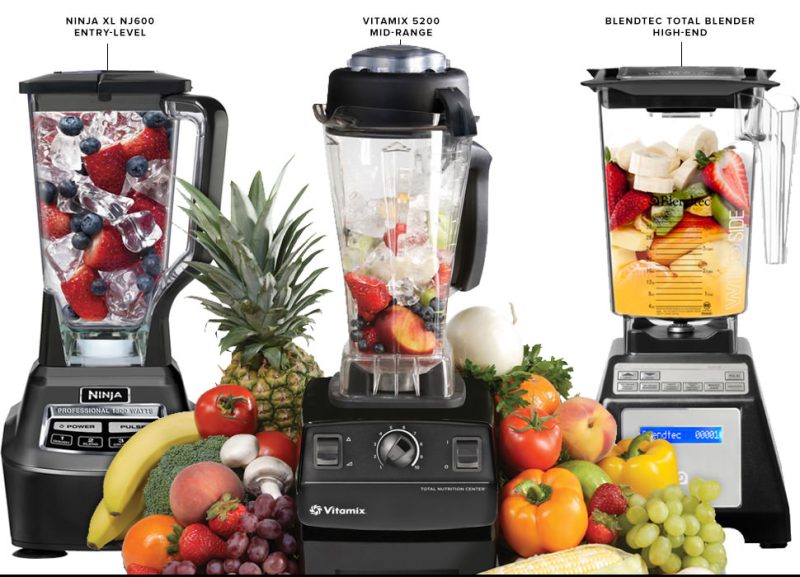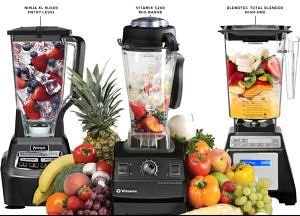 Disclosure: Some of the links below are affiliate links. This means that, at zero cost to you, I will earn an affiliate commission if you click through the link and finalize a purchase.
Like Bubble Tea Machines, Bubble Tea Blenders are an important part of your bubble tea shop.  Having a Bubble Tea Blender will allow you to offer your customers more choices like smoothies and slushies (or freezes).  But before you go out and buy a blender from the store make sure that you consider these 3 factors.
When looking for a commercial bubble tea blender there are 3 main things to consider:
1) Blender Power
You will be blending smoothies with ice and fruit on a regular basis so this means that you need a blender that will liquefy all of the ice in a timely and efficient manner.  For this reason we recommend a blender with at least 1500 amps or 3hp peak power.
2) Reliability and Warranty
Using a blender day in and day out for smoothies puts a lot of strain on the motor and the blades.  You'll need a blender that is for commercial use and can stand up to the task.  A warranty is also a plus so that if something does go wrong, your blender will be fixed.
3) Does it have a Sound Enclosure
Having a powerful blender is a must but you also want your customers to enjoy themselves in your bubble tea shop.  For this reason, I recommend getting a blender with a sound enclosure.  This will noticeably reduce the decibels produced by your blender without having to sacrifice power and speed.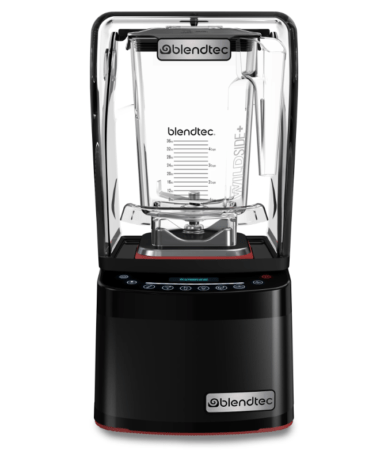 Having a blender with a Sound Enclosure will keep the noise down so your customers can enjoy the atmosphere of your store.
Bubble Tea Blenders with Sound Enclosures
Having a powerful blender is a must for a bubble tea/smoothie shop but so is having a comfortable atmosphere for your customers.  To have the best of both worlds, a sound enclosure is needed.The two biggest brands for commercial bubble tea blenders are Blendtec and Vitamix and here's how they stack up:
Blendtec Pro Bubble Tea Blender 
Countertop blender
3+ peak hp motor
2 Year Manufacturer Warranty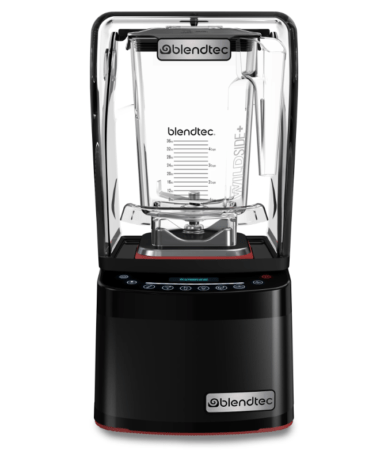 Blendtec Pro 800 with Sound Enclosure
Vitamix "The Quiet One"
Countertop blender
3+ peak hp motor
2 Year Manufacturer Warranty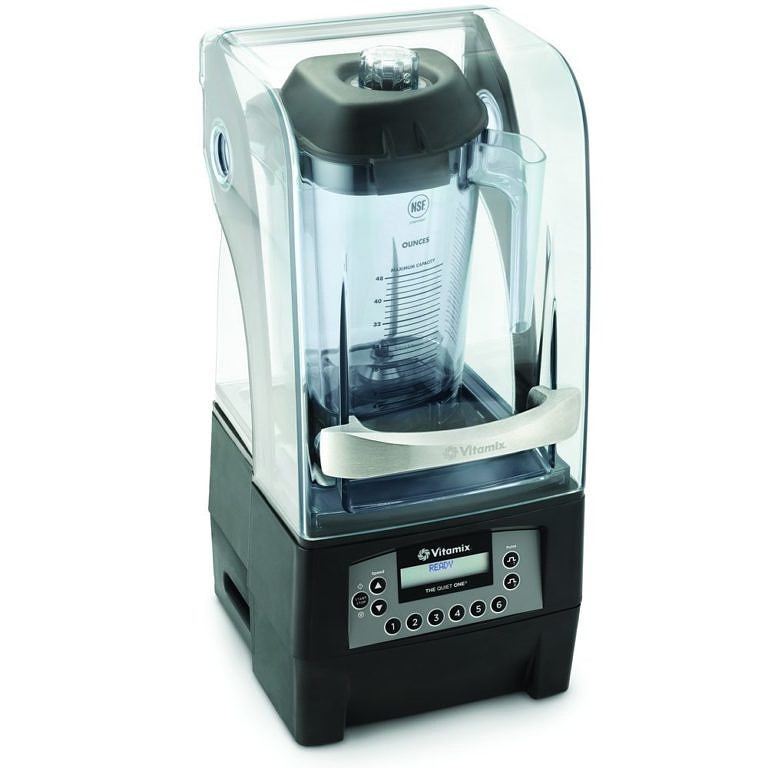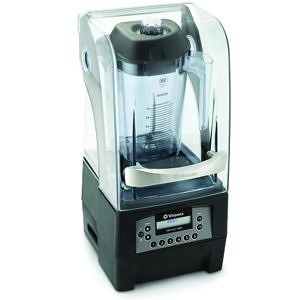 Vitamix "The Quiet One" with Sound Enclosure
What's the best blender for your tea shop?
These two blenders are almost identical in terms of power, performance, noise levels and warranty.  The Blendtec is slightly cheaper than the Vitamix which makes it a popular option for bubble tea shop owners and the blender that we recommend at BubbleTeaology.