Matcha Bubble Tea Recipe
Matcha Bubble Tea is quickly becoming one of the most popular Bubble Tea combinations.  It combines the ancient art of Matcha with the fun modern trend of Bubble Tea!
When it comes to making Matcha Bubble Tea, there are two ways
The first is to make your Matcha using traditional techniques: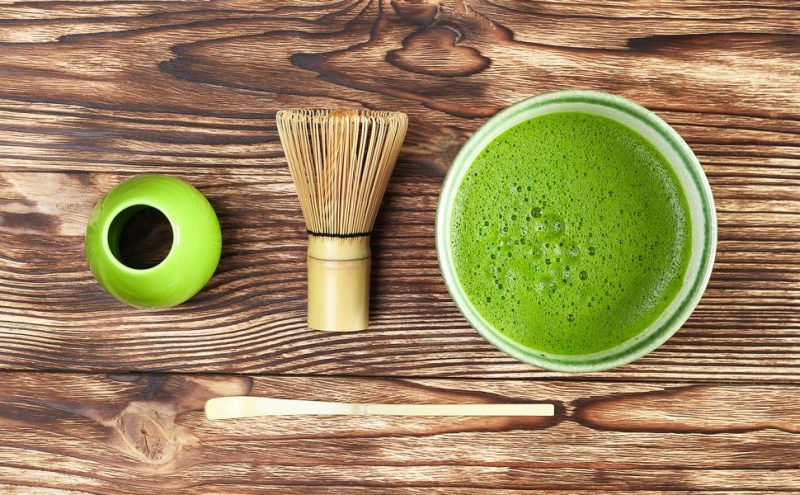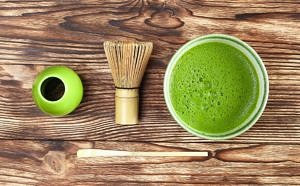 To make Matcha the traditional way you will need a Tea ladle, Sifter, a Bamboo Matcha Tea Wisk, a Matcha bowl, hot water and Premium Matcha Powder.
Once you make your Matcha, you can pour it over boba and fresh milk to make a delicious Matcha Bubble Tea Latte!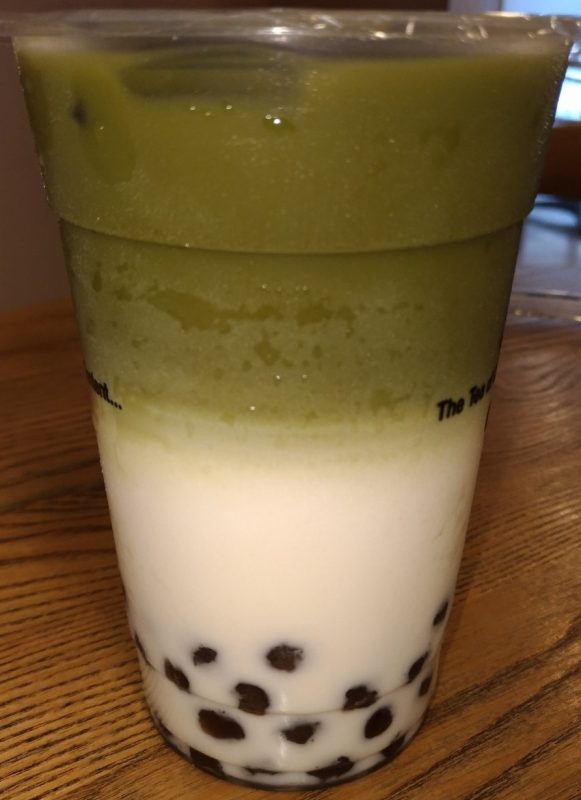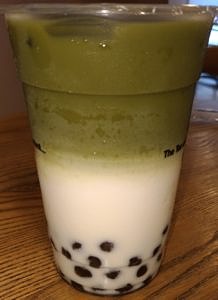 The second way is to use a 3 in 1 Matcha Bubble Tea Powder: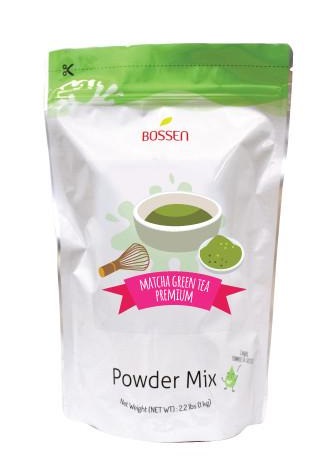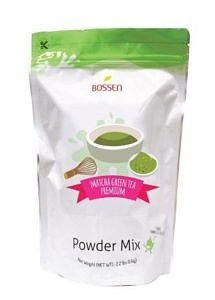 These are premade and most Bubble Tea Suppliers carry this type of Matcha Powder.  The 3 in 1 means that it will contain the Matcha, Non-Dairy Creamer and Sweetener.  This is the easiest way to make Matcha Bubble Tea but it will not be as authentic as the traditional recipe.
Matcha Bubble Tea Recipe
Necessary Items:
Tapioca Pearls (Boba) – 1 Cup
Water – 8 Cups
Honey
Ice Cubes
Sugar (optional)
Premium Matcha Powder – 2 Tablespoons (or a 3 in 1 powder)
Fresh Milk – 750ml
First, it's time to make your Tapioca Pearls (Boba):
Bring 8 cups of water to a boil (8 to 1 Ratio to Tapioca Pearls)
Once the water is boiling, add your tapioca pearls and stir them until they are floating
Turn your stove to medium heat and let the tapioca simmer for 35 minutes (set a timer)
Once the timer goes off, turn off the heat and cover the pot with a lid for 20 minutes
Pour the tapioca into a colander to drain the water
Put liquid sugar or honey into a bowl for the tapioca
Add the tapioca to liquid sugar or honey to sweeten them
Let the tapioca sit in the sugar/honey for 30 min
Next, it's time to prepare your Iced Matcha Latte:
Mix your ice, milk, matcha powder and sugar (optional) in a cocktail shaker
Shake thoroughly for 10 seconds (use a Bubble Tea Shaker Machine if you have one!)
Pour this over your tapioca, grab a fat straw and enjoy!