Cup Sealer Machine Maintenance
Cup Sealer Machine Maintenance is important to keep your machine lasting for a long time.  We recommend performing the maintenance every two weeks for optimal performance.  Especially if you are sealing a lot of cups each day as some liquid will inevitably spill on the machine.
Caution: Turn off the Power and Unplug the Machine Before Beginning
Cleaning Your Sealer Machine:
First you will need a cleaning rag, a rod and oil which are included with the operation manual.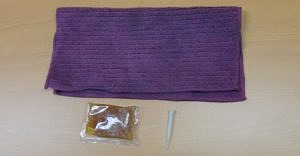 Then soak the rag with a little warm water to make it easier to clean up the old oil which might already be sticky. Follow the pictures below: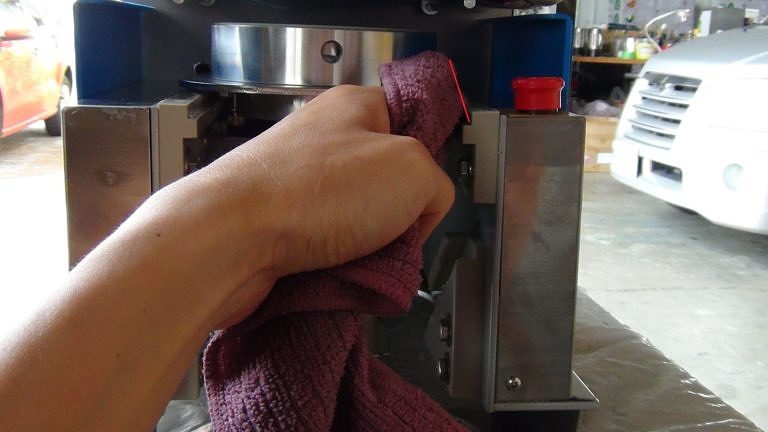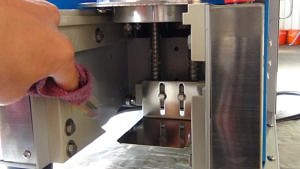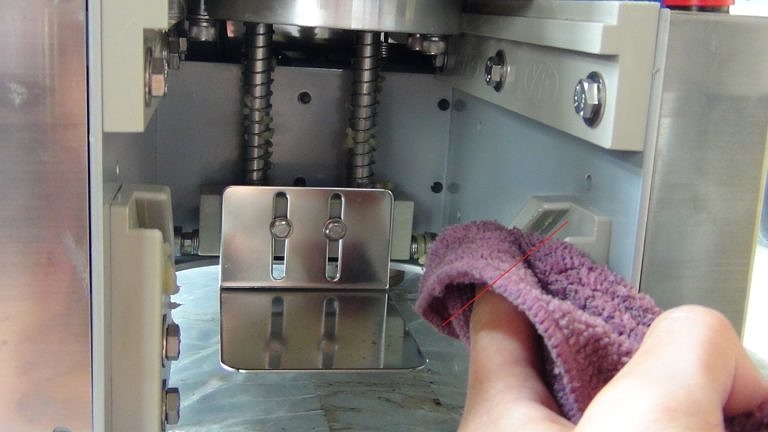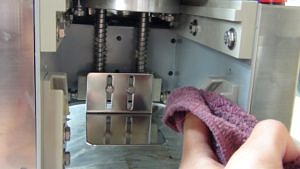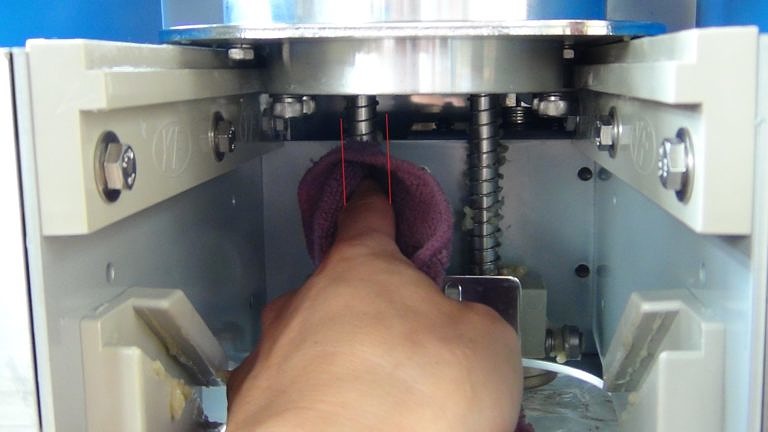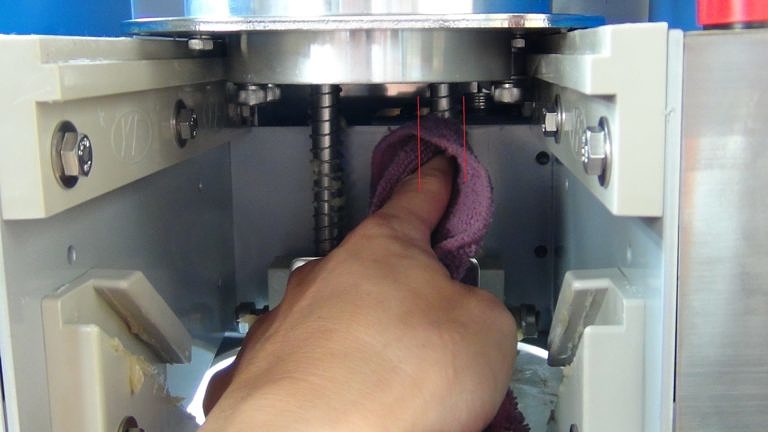 After cleaning, use a paper towel to wipe up any water.
Now it's time to lubricate the sealer machine, put a small amount of oil (grease) on the the plastic rod and put it on all the places that you just cleaned.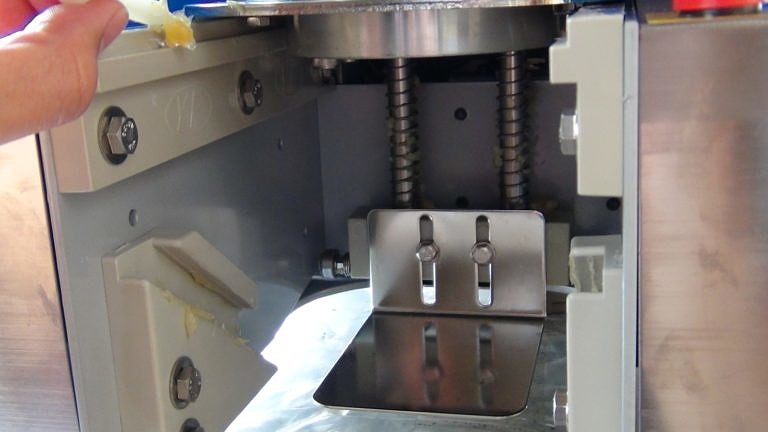 **Perform this maintenance every 2 weeks to keep your machine in good working order**
Our cup sealer machines all come from Taiwan (where bubble tea was invented) and not from China.  Cheap Chinese machines are all over Amazon and eBay and while their price is lower so is their quality.  Almost half of our customers purchased a knock off sealer first but had it break and then decided to purchase a quality sealer from us.
Buying a quality sealer machine and performing maintenance will keep your machine working for a long time.  The sealer machines also have a 1 year manufacturer's warranty and we will provide video support if anything ever happens to your machine.