Top 5 Best Boba Shops in LA
Los Angeles is a boba lover's dream come true.  So much delicious boba has made it's way from Bubble Tea Shops in Taiwan to LA and these shops have combined the best aspects of Authentic Taiwanese Bubble Tea with LA's avant-guard culture.  In no particular order, here is our list for the Top 5 Best Boba Shops in LA.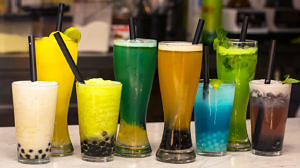 Labobatory has a great name and amazing boba tea.  LABOBATORY features honey boba and an extensive menu with unique flavors that are hard to find in traditional boba shops.  Not only do they have amazing boba but they also have my favorite tea, High Mountain Oolong Tea from Taiwan.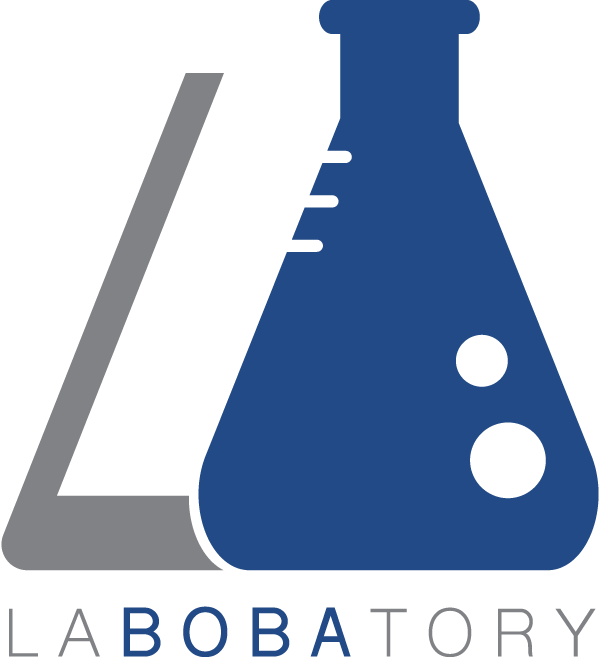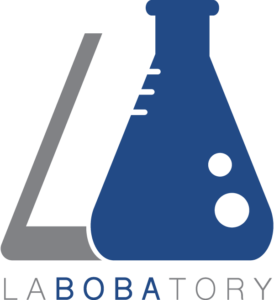 Labobatory San Gabriel Location
819 W Las Tunas Dr
San Gabriel, CA 91776
---
Boba Bear has something for everyone and combines Boba, Food and Shisha.  Bobabear started in Korea Town, LA in 2010 and has since expanded in the USA and even to some international locations.  Their philosophy is simple and aim to serve high quality drinks, delicious desserts and combine that with the best hookah in town.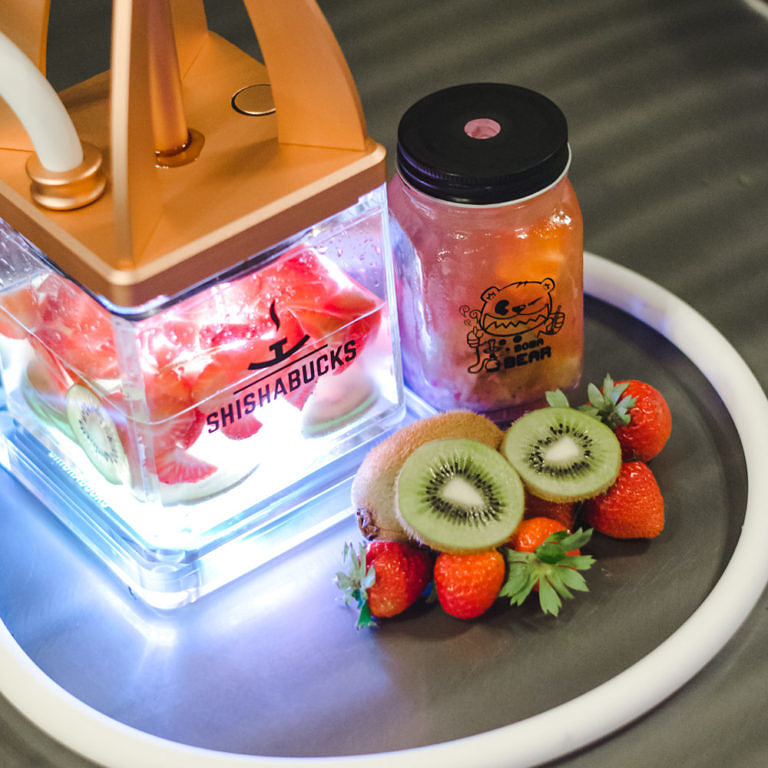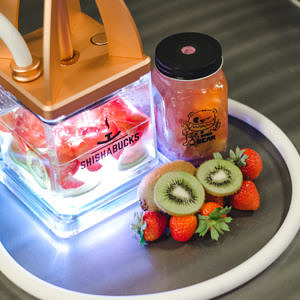 Boba Bear Rowland Heights Location
18414 Colima Rd,
Rowland Heights, CA 91748
---
Tpumps specializes in Taiwanese Teas with Tapioca Pearls (boba) in them.  Whatever they're doing, they're doing it right, becuase they often have a line out the door!  While you can order a regular green tea made with premium tea leaves if you want they also have some creative drinks like Salted Caramel Cookie Dough Black Milk Tea.
Tpumps Pasadena Location
524 S Lake Ave
Pasadena, CA 91101
---
Milk and T is one of my favorites because it has a "self-service" boba bar.  This is a unique concept that combines the South Korean Froyo craze with Bubble Tea!  This allows the customer to try interesting combinations of boba, different types of jellies and other toppings.  They also have a flat $5.00 price so you can pick and choose what you want without having to spend $0.50 or more per topping.  To top it off, they serve their drinks in a reusable glass jar which is both eco-friendly and stylish.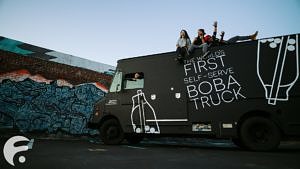 Milk and T
310 E. 2nd St.
Los Angeles, CA 90012
---
It's Boba Time went from a modest "standing room only" boba shop to a massive store with seating, great boba, hot food and desserts!  They have over 140 drinks on available so there is always a drink for every type of boba drinker.  They currently have about 20 locations in Southern California and are expanding at an incredible rate.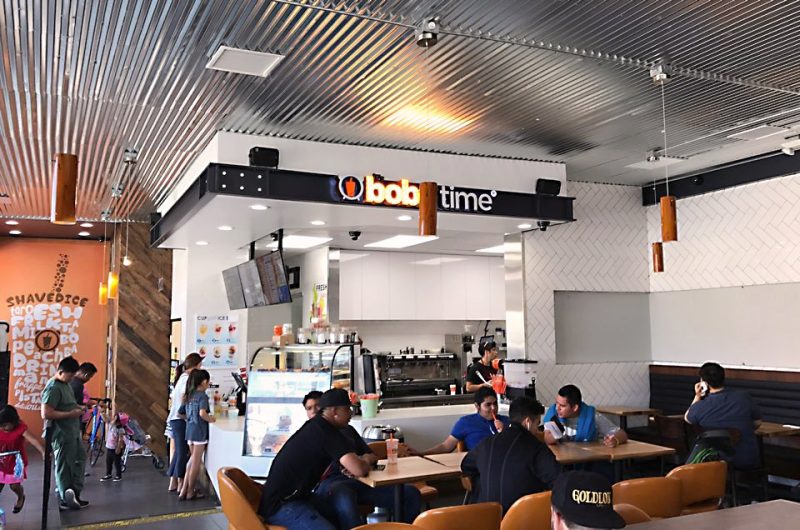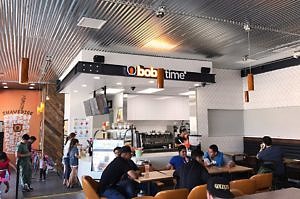 It's Boba Time
2848 W. Olympic Blvd.
Los Angeles, CA 90006
---
Los Angeles is a boba paradise with so many different shops to choose from and new ones opening up every day.  If you're ever in the area be sure to check out as many as you can and leave your favorite in the comments below!