Bubble Tea Straw Wrapper Life Hack

Bubble Tea is growing in popularity everyday and one of the great things about Bubble Tea is how it comes sealed in an airtight container.
This is great for two reasons:
A) your drink won't spill and
B) you are using less plastic with a plastic seal than a traditional plastic lid.
Life hacks are everywhere these days making out lives more convenient, efficient and fun!  Here are some great Straw Life Hacks that you can try but my personal favorite is a very simple one that I picked up while living in Taiwan.
Most bubble tea straws come in plastic wrappers which is great for sanitation but not so great for the environment.  Especially because these wrappers tend to fly away with the wind and end up littering the streets.
The solution: simply tie your straw wrapper around your straw!
I love Bubble Tea and drink it almost everyday but one thing that I noticed was that the plastic straw wrappers easily blow away in the wind and are often times not picked up.  This leads to unnecessary garbage in our streets and can easily be avoided with this simple Life Hack.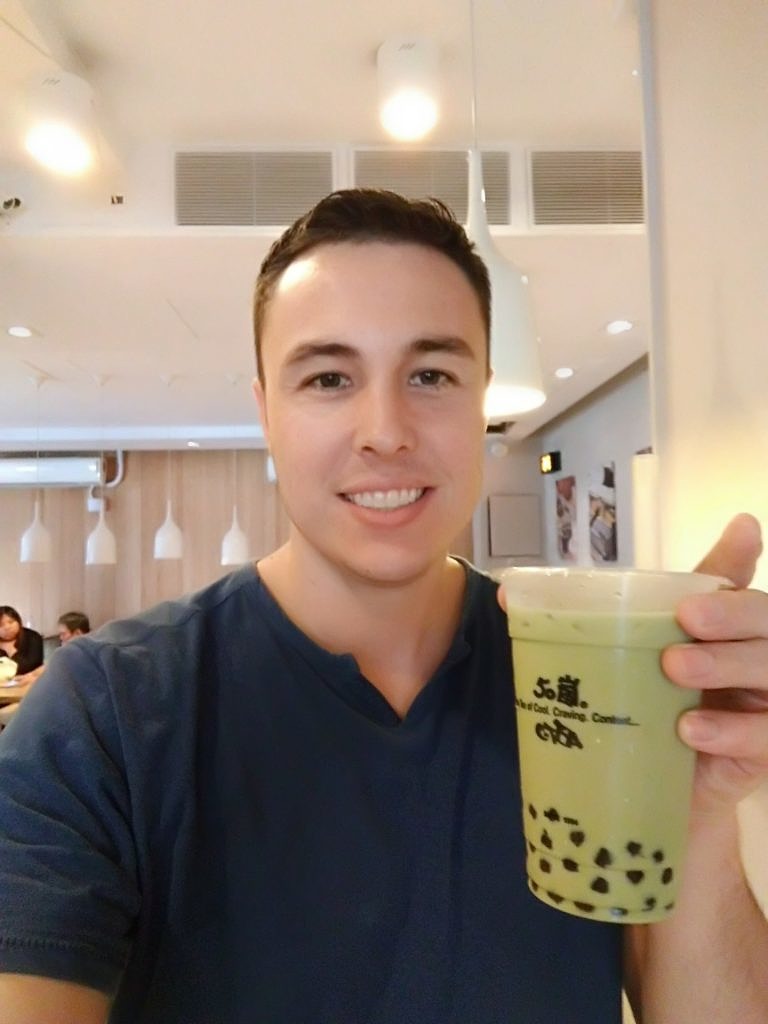 Tie your straw wrapper around your straw as soon as you open it!