How to Make Bubble Tea with Powder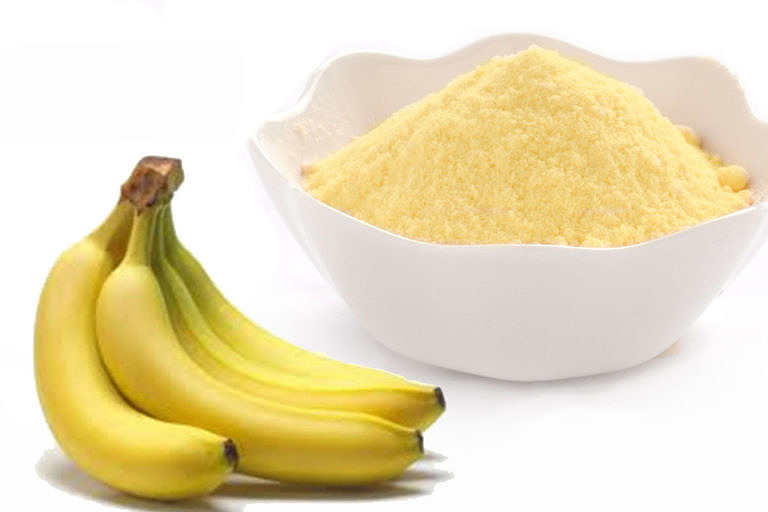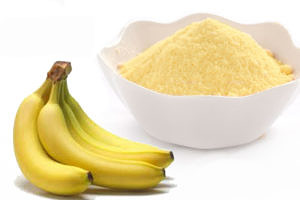 To make really great Bubble tea with Powder you just need a few things:
Making Bubble tea with Powder
Most bubble tea powders are 3 in 1 meaning that they have 3 ingredients already in them.  For example, taro bubble tea powder will have the taro flavoring, non-dairy creamer and sugar already mixed together in the bag.
Once you have found quality powder and tapioca (boba), now you need to get your method right.  Bubble Tea can be made with many different bases; Green Tea, Black Tea, Earl Grey Tea or even hot water.  The base will change the taste of the drink and some flavored powders are better with certain bases than others.  One of my favorites is Jasmine Green Tea with Taro Bubble Tea powder!
Tapioca Pearls (boba) takes the longest to cook so you should start that first:
Click here for how to cook tapioca pearls
Once your boba is cooked it's now time to brew your tea (if you're using water as the base, then just skip this step).  It's really important that you use HOT tea or HOT water when mixing your Bubble Tea Powder.  Otherwise it won't dissolve completely and will end up lumpy!
For a single serving, boil 350 ml (12oz) of water and add 6 grams of Green Tea.  Let it brew for 4 minutes.
This will make "double strength tea" because you will be mixing it with ice later which will dilute it.
Bubble Tea with Powder Recipe
Scoop out 2 scoops of your flavored powder and put it into your shaker.
Add about 1/3 of the HOT tea and stir until the powder is completely dissolved.
Now add ice until the shaker is 1/2 full, add the rest of the tea and now shake it all up.
You want to shake it for at least 6 seconds to mix it all up.
Now pour it over your tapioca pearls, grab a fat straw and enjoy!
How to Make Bubble Tea with Fresh Milk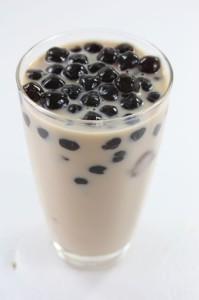 Making Bubble Milk Tea is a skill similar to being a barista or bartender and there are many different ways to make bubble milk tea.  We already covered how to make bubble tea with powders so now we're going to see how we can make it with fresh milk.
Most bubble milk tea is made with Assam or Ceylon Black Tea Leaves.
Bubble Tea with Fresh Milk Recipe
Cooking time: 20 minutes Serves: 2-4
Boil 1 liter (1000ml) of water in a tea kettle or a pot.
Add 20 grams of black tea leaves or 5 tea bags.
Brew for 8 minutes.
Fill a shaker cup half full with ice.
Pour in the tea (half of the cup).
Shake by hand our with a shaker machine vigorously for 10 seconds.
Add milk to the top.
Now pour into your bubble milk tea into a cup or glass (with your boba already in the bottom).
Seal the cup if you have a sealer machine.
Put in a fat straw(optional), Serve and Enjoy!
Learn how to make Bubble Tea like a Pro with our Bubble Tea Training Video