Wholesale Bubble Tea Products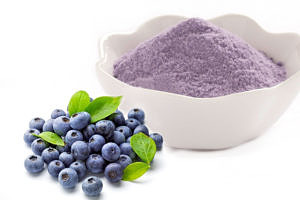 Quality Bubble Tea Ingredients can help make your bubble tea shop a huge success.  Our ingredients are all sourced from Taiwan (not China) and are used in bubble tea shops around the world.  Combine these ingredients with premium machines and great recipes and you have all you need for success.
Our bubble tea powders include tropical fruit flavors like Pineapple, Taro, Strawberry, Watermelon and more.
Our fresh tea leaves can be used to create classic bubble milk tea, green tea or can be combined with your fruit syrups to make delicious fruit infused tea!
Our tapioca pearls (boba) are made using an original recipe that has been used in Taiwan for over 20 years.

Premium Bubble Tea Powder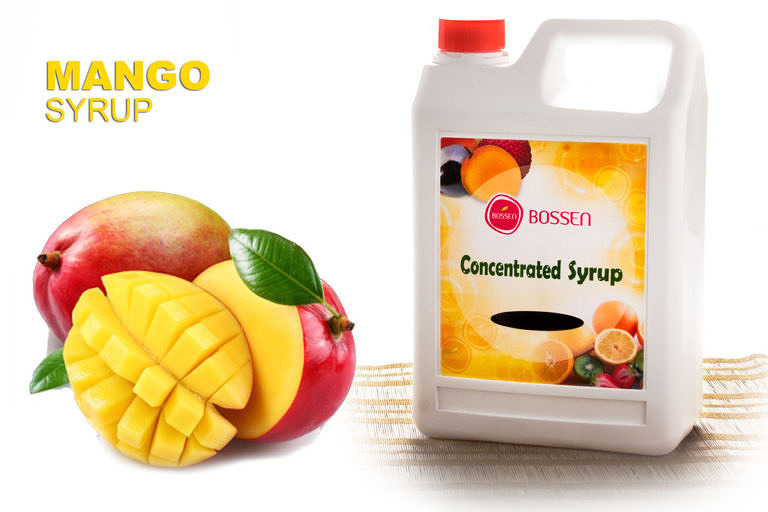 Premium Fruit Syrups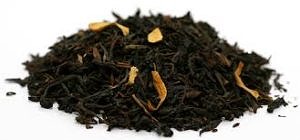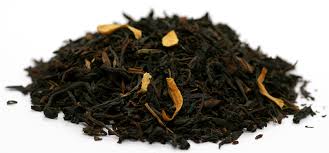 Delicious Tea Leaves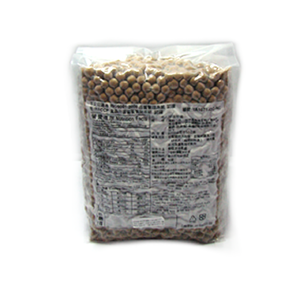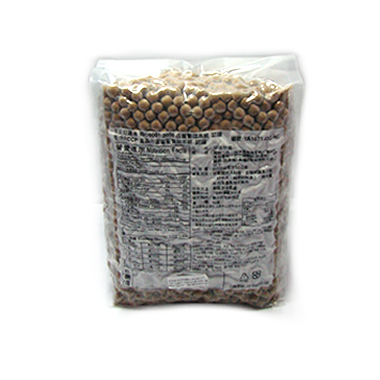 Tapioca Pearls (Boba)
And More!
Fill Out The Form Below to Receive Our Wholesale Catalog!