Adding Bubble Tea to Your Menu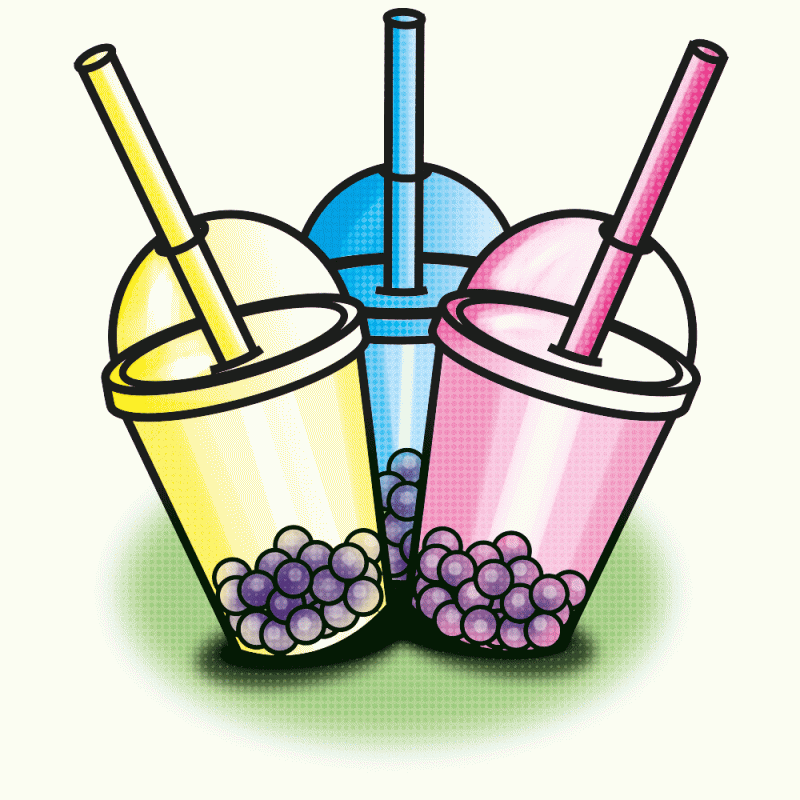 Many restaurants and frozen yogurt shops are taking advantage of bubble tea's popularity by adding it to their menu.
The average cost of a 16oz bubble tea is only about $0.70 (including the cup, straw and lid), while the selling price is $3.00-5.00.  That's about a 400-700% markup!
Adding bubble tea to your menu can add a nice revenue stream to your business.
---
What's needed to add bubble tea to your menu?
Bubble Tea Powder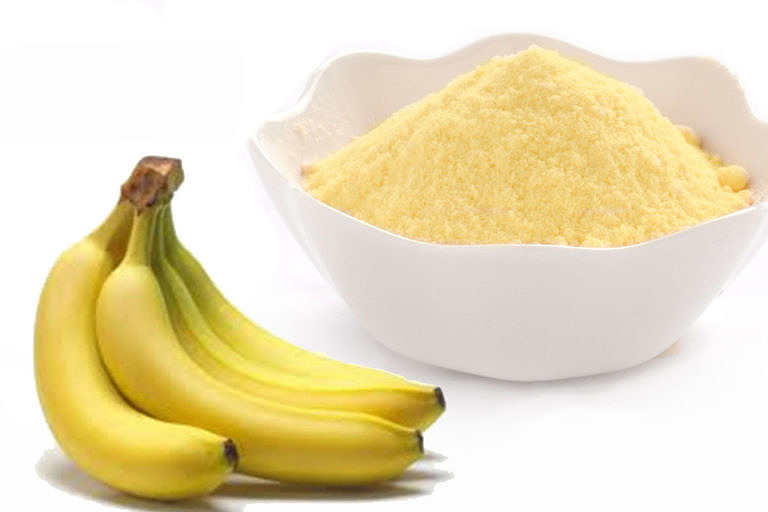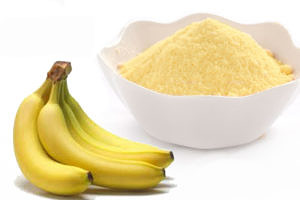 $190.00/Box
400 Servings/Box ($0.48/serving)
Tapioca Pearls (boba)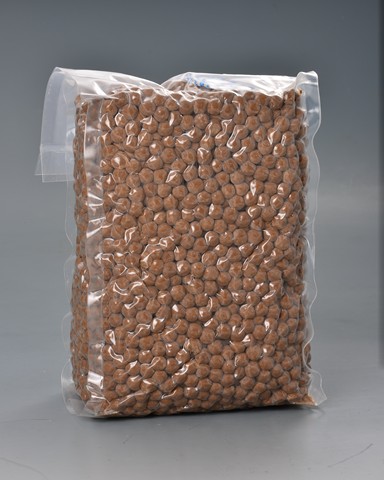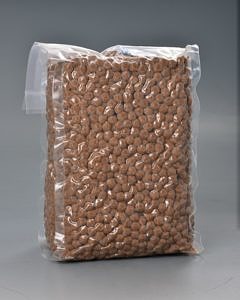 $35.00/Box
240 Servings/Box  ($0.15/serving)
Utensils
Bubble Tea Shaker
Bubble Tea Stirrer
Timer
Equipment and Machines
Electric or Gas Stove (to cook the tapioca)
Hot Water (used to dissolve bubble tea powder)
---
**Optional Ingredients**
Loose Leaf Tea – Bubble tea can be made with water or tea
Fruit Infused Syrups – Used to flavor tea
Popping Boba
Mini Mochi
Jelly Topping
Optional Equipment and Machines
Tea Dispenser (if serving tea) – Insulated tea dispensers will keep your tea hot for hours.
3hp Commercial Blender – Used to make bubble tea smoothies (same bubble tea powder is used).
Bubble Tea Shaker Machine – Bubble tea can be shaken by hand or with the help of a machine.
Bubble Tea Sealer Machine – One of the trademarks of bubble tea are the plastic seals over the cups.  They replace regular lids and are cheaper/lid.
Bunn Automatic Tea Brewer– Automatically makes tea which can save time and reduce employee costs.  **also has a hot water spout to replace hot water dispenser**
Hot Water Dispenser – Bubble tea powder needs to be mixed with a hot liquid to make sure that it's completely dissolved.  Hot water or hot tea can be used.
Fructose Dispenser – This machine dispenses liquid fructose (sugar) into your cups for increased accuracy and efficiency.