Plastic Lid Sealer Machine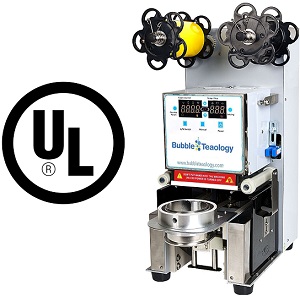 Plastic Lid Sealer Machines are more efficient, cheaper and more eco-friendly than traditional plastic lids. The Y-Fang 999SN is our most popular sealer machine and it comes standard with a 95mm sealer ring, this means that it can seal 95mm PP Cups. The 999SN can seal 12oz, 16oz and 24oz cups right of the box.
With a cup sealing machine, you just place your cup in the machine and the machine will automatically seal the cup for you.
Using lid sealer film is cheaper than traditional lids and each lid sealer roll can seal about 4,000 cups!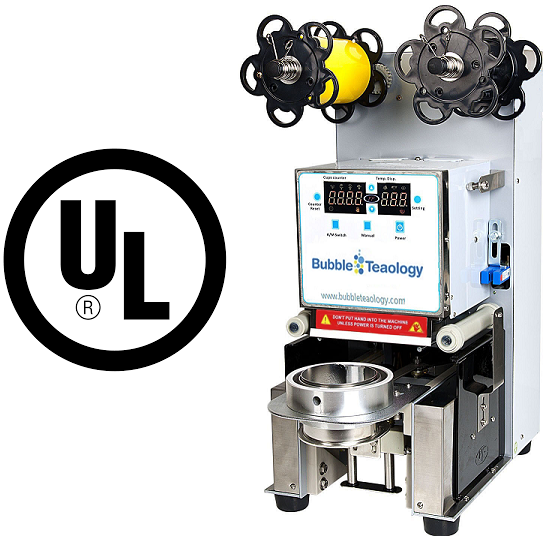 Automatic – Seals 450 cups/hr
Save Times and Reduces Employee Costs
Trusted Bubble Tea Shops Around the World

Product Details
Product Number – 999SN
Seals– 95mm PP, PET or Paper Cups (98mm PET Sealer Available)
Power – 110v USA (220v Available)
Watts – 75
Capacity – 450 cups/hour
Size – 10″ x 13″ x 25″ (25/34/64cm)
Weight – 55lb (25KG)
Certification – CE (UL Certification Available)
Warranty – 90 Day Manufacturer Warranty