Bubble Tea Sealer Machines
Bubble Tea Sealer Machines are crucial for all bubble tea shops.  They create an airtight seal on whatever kind of cup that you use.  BubbleTeaology Sealers are trusted around the globe for their quality and reliability.
Save Times and Reduces Employee Costs
Used and Trusted in Bubble Tea Shops Around the Globe
Warranty and Video Support
---
Automatic Bubble Tea Sealer Machines
The 999SN is our most popular Bubble Tea Sealer Machine.  It has a durable stainless steel design that is trusted in bubble tea shops around the world.  The ET-999SN is known for its reliability so you don't need to worry about it constantly breaking down during shifts.
The ET-89M is our larger model and is used to seal 120mm JUMBO bubble tea cups.  It's created with the same quality design and parts as the ET-999SN.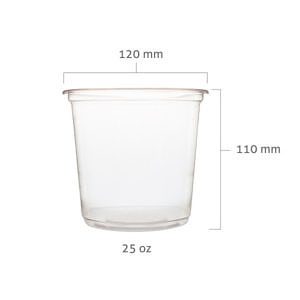 Shipping Info:
We offer FREE SHIPPING on all of our Bubble Tea Machines.  We ship using DHL or EMS and regular sealers will arrive in about 1 week.  Custom orders will take about 2 weeks.
Warranty Info:
Our sealers are made to last and 99% of problems can be solved quickly and simply by viewing our support videos. Our sealers are also backed with a 1 year warranty on the motherboard of the machine.
Picking the Right Sealer:
There are many different types of sealers to choose from and the most important factor is the size of cups that you'll use.
95mm is the standard size of cup.  This is for the diameter and should be the same no matter if you're using 16oz, 24oz, etc.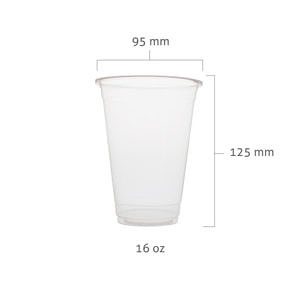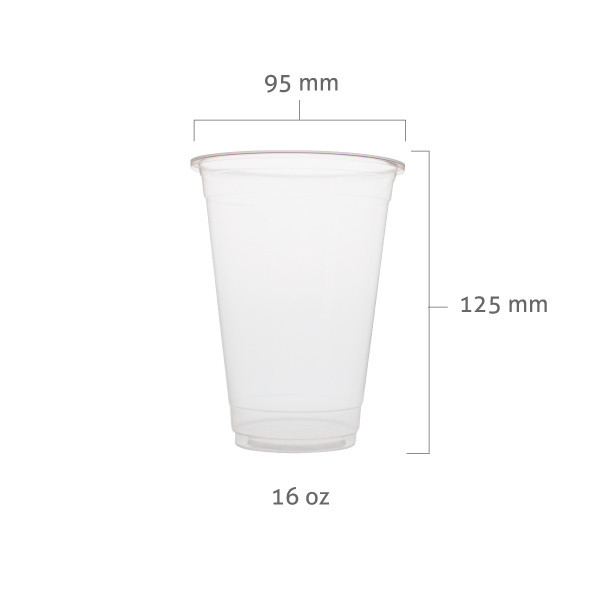 We can also make a sealer for 90mm, 98mm and 120mm (jumbo) cups.
Bubble Tea Cups are made out of a few different types of materials.  PP, PET and Paper.  Our sealers can seal all of these materials, you just want to make sure that your sealer film is made out of the same material as your cups.