Best Bubble Tea in Chicago
While Bubble Tea or Boba is everywhere in places like LA and New York it is only starting to become popular in the mid-west.
This past week I decided to do some exploring for Bubble Tea near Chicago and this is what I found…
My first stop was to Ma Tea House located in Westfield Fox Valley Mall in Naperville, IL.

Ma Tea House serves traditional Taiwanese Bubble Tea as well as loose leaf tea.  This was the closest to Taiwanese tea that I found in Chicago.  The bubbles (boba) were soft, sweet and chewy.  The shaken tea was also pretty similar to tea found back in Taiwan.
Next on the trip was Kung Fu Tea in Chicago's Chinatown.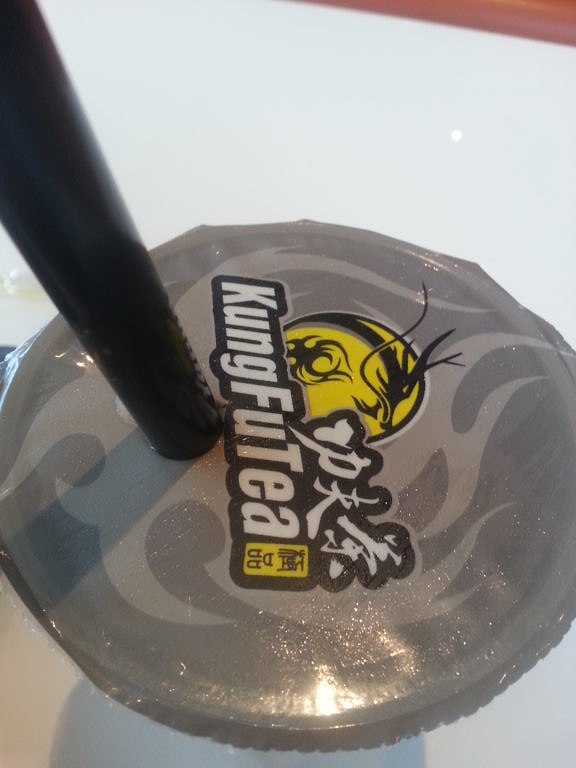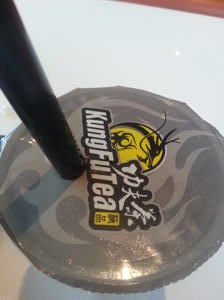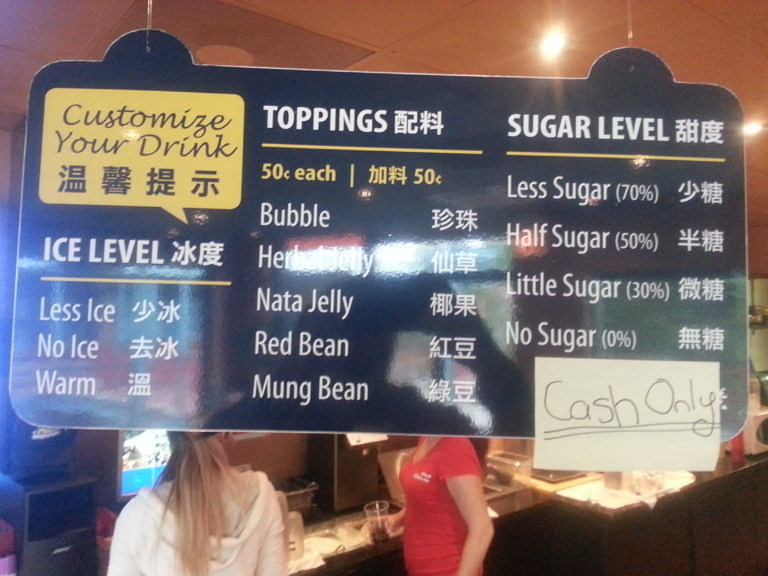 Next came the bubble tea.  I decided to go with a classic, bubble milk tea.  Usually, they give the option if you want fresh milk or coffee powder.  I wasn't given the option and instead served fake powder milk tea.  Luckily the boba wasn't half bad.
Last on the list is Chill Bubble Tea.
I picked them because when you wikipedia bubble tea, there's a picture of the chill cup as an example of bubble tea.
I tried a banana strawberry smoothie with bubbles.  The smoothie was pretty good, although a bit sweet.  She didn't ask me about the sweetness level.  When I got to the boba, they turned out to be unsweetened.  I'm all for healthy, low sugar drinks but unsweetened boba taste like NOTHING.  Chewy balls of tasteless matter.
Bubble Tea in Chicago is just starting to gain popularity now.  LA and New York still have the best Bubble Tea in the US but Chicago is starting to catch-up.  If you have a favorite place for Bubble Tea in Chicago let me know and I'll be sure to check it out!